Check out these Dancehall Recaps news for December 2011.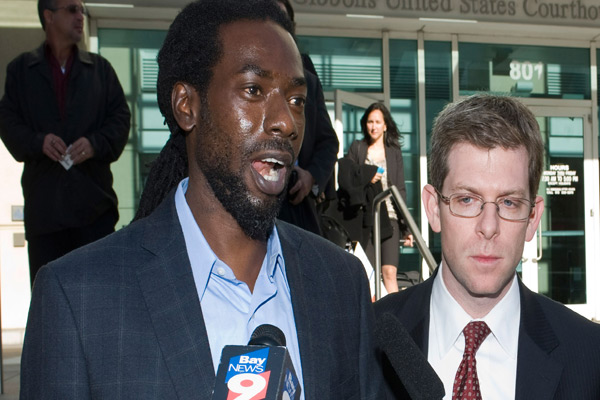 Buju Banton Updates : Buju Banton's lawyers filed, this past friday, an appeal to have his conviction reversed in the United States Court of Appeal for the Eleventh Circuit in Georgia.
Buju's legal team is trying to have Banton's conviction be reversed and the case dismissed with prejudice or obtain that the Artist could receive a new trial.  Buju is currently in a Miami's facility, after being recently transferred from Texas. He was sentenced to 10 years  imprisonment by United States Magistrate Jim Moody in the Sam M Gibbons US Court in Tampa, Florida and he's not allowed to record music.
[youtube width="640" height="344"]http://www.youtube.com/watch?v=fVU-N0_jbd8[/youtube]
Check out this  Bounty Killer's interview  at Onstage Tv with Winford Williams of few days ago.Very enjoyable! They are touching all types of topic :  the two decades  Beenie – Bounty feud, Sting 2011, the controversy generated from Bounty last collaboration with upcoming artist Gabriel and their new  single  Lollipop, that is been criticized by Bounty's fans .Bounty is really in good shape and eager to go to Sting and kill everybody the 26 th of December on Boxing Day.He has words for Kartel's case too. Gabriel joins them in the studio and performs live with di Alliance Boss their single Lollipop.
[youtube width="640" height="344"]http://www.youtube.com/watch?v=YGGNwvQItcs[/youtube]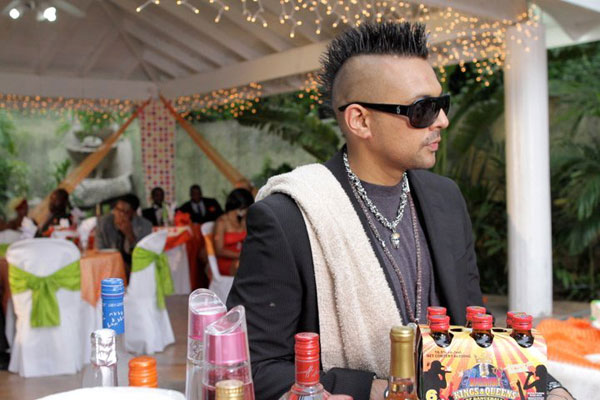 Sean Paul upcoming album "Tomahawk Technique" will  feature more singing that his last record and several collaborations with singers including Kelly Rowland are on the plate. For the new CD, he has teamed up with producers Rico Love, Benny Blanco and Stargate, who have been behind artists such as Katy Perry, Justin Bieber, Rihanna and Natasha Bedingfield, to work on his new album tha will be a mix with pop, regga, dance music.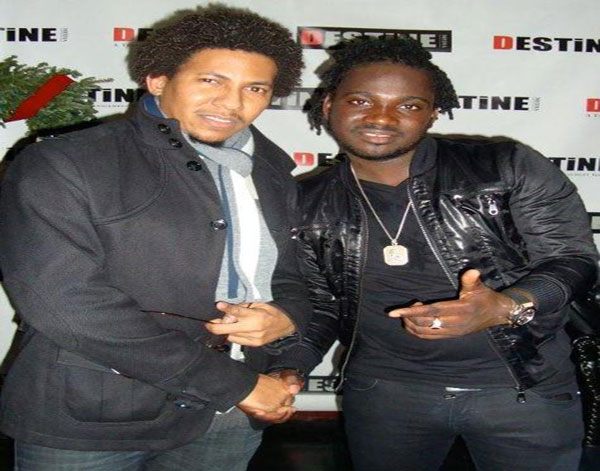 Outstanding I-Octane Performance Monday night before a packed house at DROM in New York City for the Official Launch of his EP, Straight From The Heart, - produced by A list producers Stephen "The Genius" McGregor, Kimani "DJ Frass" Palmer, Garry G of Uniiqe Impact Productions, Dev Kutta of Livity Movements, Jordan McClure and David "Hizzle Hayle of Chimney Records, from his record label, Conquer the Globe, that was released on iTunes and Amazon Tuesday, December 6, 2011. The Artist and the  producers have received great feedback in regards to the EP and the layout of each track. Fans of I-Octane emailed saying how refreshing it is .Big Ups I-Octane, always!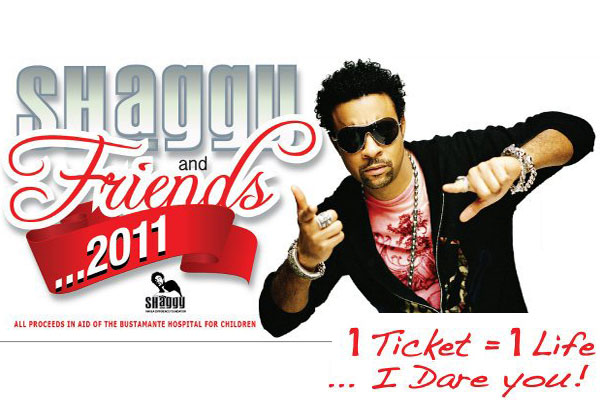 Shaggy and Friends, the annual charity concert held by Grammy-winning Dancehall/Reggae artiste, Shaggy, will now take place in January as a result of the upcoming general elections in Jamaica.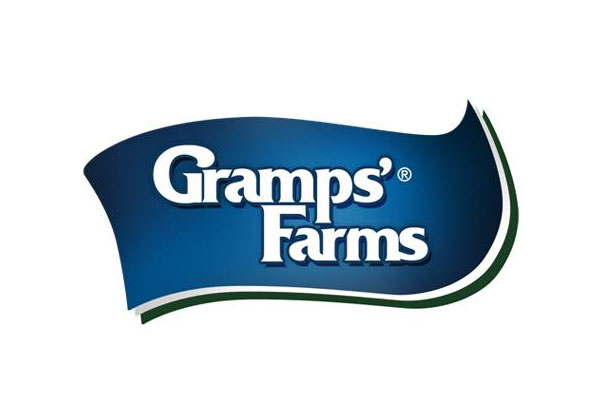 Fans of Gramps Morgan can now also taste and enjoy his own food. An exclusive line of Caribbean Food, inspired by his late mother, Pearl is about to launch worldwide. Gramps came up with the idea after seeing his mother  feeding an old homeless woman sugar cane straight from her mouth because the old woman had no teeth to chew the sugar cane. Through this act, he saw the strength and love for others through his mother's eyes, and from that day, it lived with Gramps that we should all bring kindness and love to others, hence Gramps' Farms. The food line will be distributed worldwide and will also be affordable and healthy to all humanity. Gramps Farms will be the exclusive Caribbean food line at one of the largest food and beverage expos in the world – 'The South West Food Expo (SWE)' on 24th and 25th June 2012 at the Dallas Convention Center in Texas, USA.
real deal