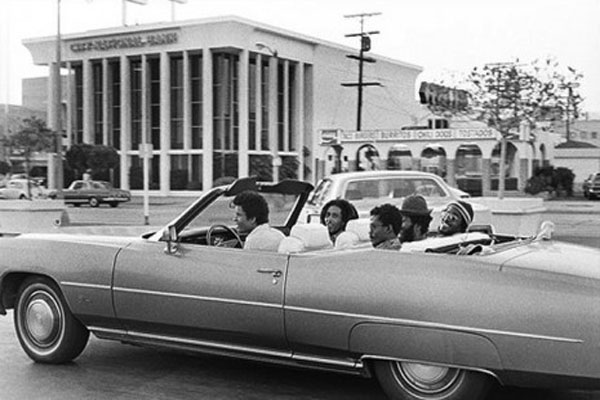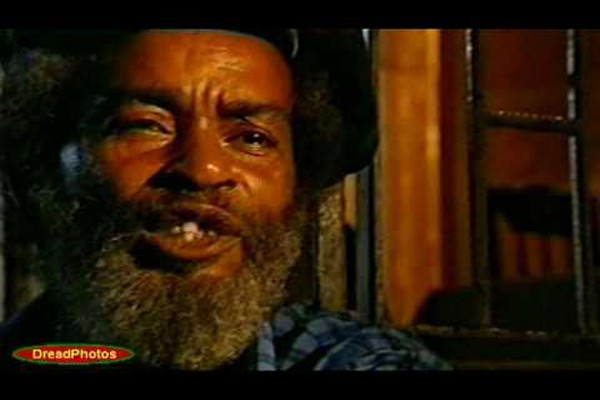 Fans of Reggae music and Jamaica of all ageswill enjoy watching the videos below.

If you are into Reggae music, but also just music, then you'll love this good documentary: Reggae The Story Of Jamaican Music. It was originally shown on BBC in 2002 .
The Story Of Jamaican Music covers the origins and beginning of ska and also features some footages of the Queen of England during her visits to  Jamaica and interviews to Freddie Mc Gregor, Derrick Morgan and many others legendary Jamaican reggae and dance hall artists and musician telling in their words the journey from Ska to Reggae.
REGGAE – THE STORY OF JAMAICAN MUSIC




real deal