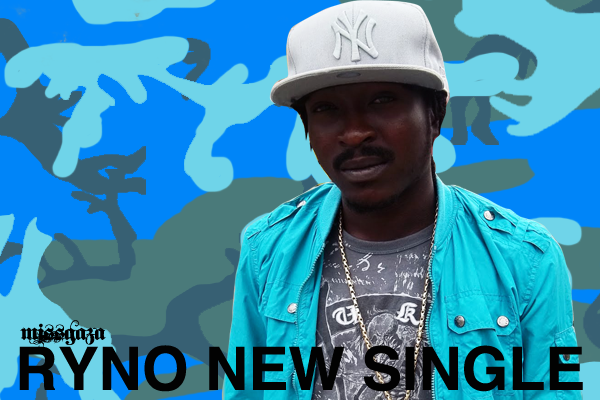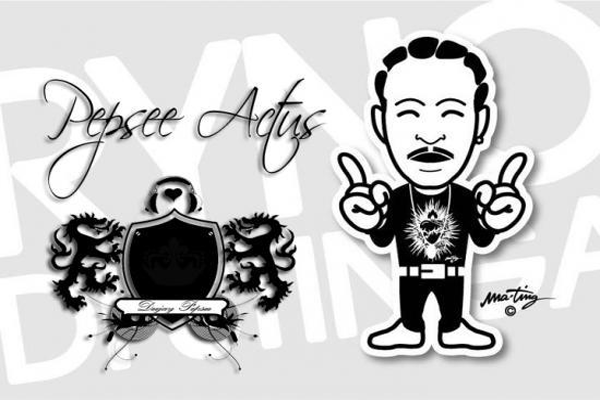 Blak Ryno time ago changed his name and  became just Ryno, quick reminder.
The artist reunited recently with producer Notnice and recorded a new single called Sick .
The single is part of a compilation that will also feature ex Gaza member Jah Vinci, and rumurs are that Lisa Hype, an another former Gaza artist that was also present during the recordings, will be in the compilation too.
Wondering if Dosa Medicine,Gaza Kim and Merital Family will be included as well so Gaza fans from all over the world can keep the count on the exoudus.
Ryno also said that beside the past tensions with Corey Todd they now set everything aside and are working together in unity for shaping a better future.
Ryno was recently in South America for a successfull tour and he's now schedule to play to a big Festival St. Kitts Music Festival, which lasts 3 days ,and where he  will take stage with the  big international acts as The Commodores,Yellow Man, Maxi Priest, Cocoa Tea, Gyptian, Jah Cure and many others.
He released a lot of new music since his departure from di Gaza as well as Lisa Hype and Gaza Kim recently signed to Alliance.Let's catch up with some of his latest tunes.
LISTEN TO JAMAICAN ARTIST BLAK RYNO SONG  - SICK – JUNE 2011
LISTEN TO BLAK RYNO – ONE BURNER – GULLY STREAM RIDDIM
real deal