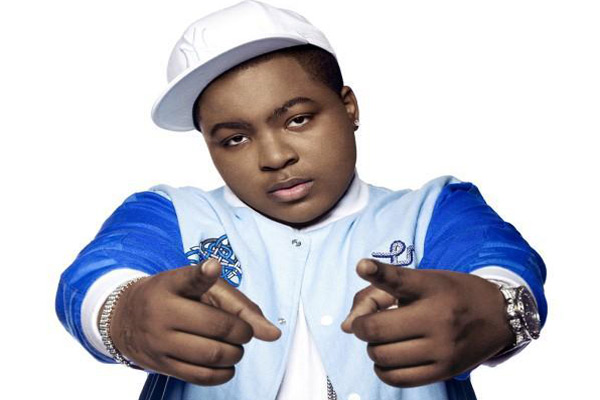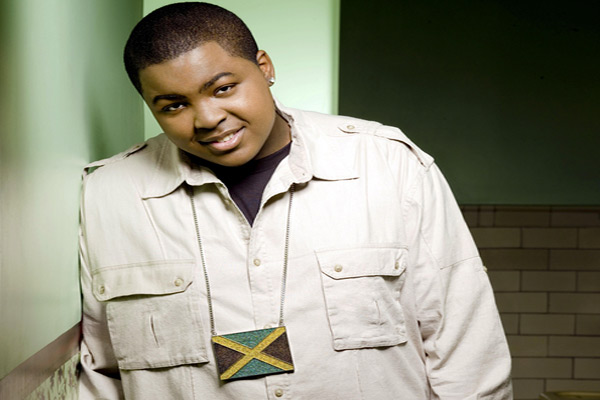 Glad to report that Sean Kingston is finally feeling better after almost a month from his jet-sky accident against a bridge in Miami.
Sean twitted monday:
"Feeling a lot better! GOD IS GREAT! Thanks for all the prayers and support! Love you ALL!".
He also posted a picture of himself, in the hospital, flashing a peace/victory sign.
His publicist, Joseph Carozza, says Kingston's condition has been upgraded to fair.

The singer is been in the hospital since May 29th. His manager told the press he finally started walking on his own less than two weeks ago and he's recovering! Here the news recaps the day of his crash.
Sean Kingston in Critical Condition After Jet-Ski Crashes Into Bridge
Watch Beautiful Girls Sean Kingston  -  Official Music Video
real deal