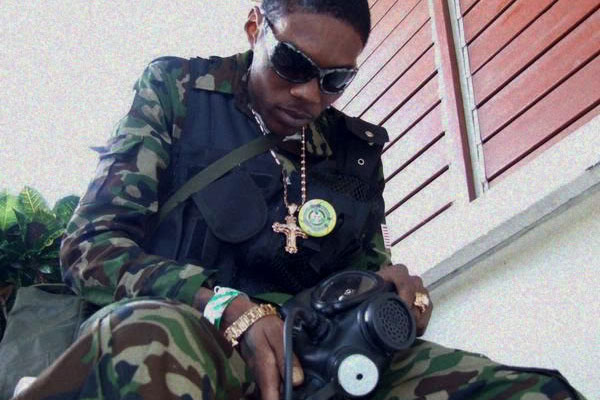 A couple of cool videos dancehall music videos from two of the most prominent Jamaican Dancehall artists of our time .
Vybz  Kartel Send A Hell isn't a new tune, really, but still a mad one paired with the official music video to watch below.
Watch Vybz  Kartel-  Send A Hell – Official Music Video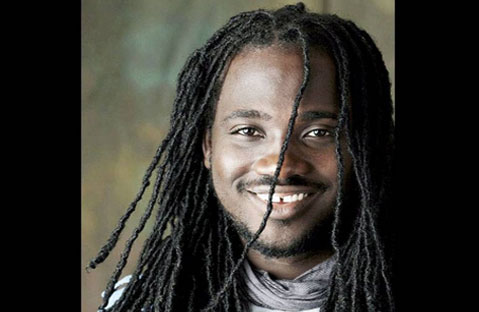 From I-Octane! Don't Trust Who got No Love Inna Dem!No Love Inna Dem/ Mine Who Yuh A Dis CashFlow Production. Another Russian's produced Masterpiece! the Official Video was released Nov 2010, the song is still ranking high in  Jamaican Dancehall charts.The video is really cool, the song so real.
Watch I-Octane Nuh Love Inna Dem – Official Video



real deal