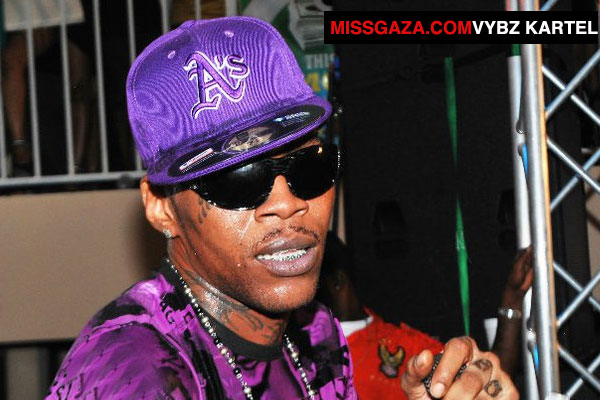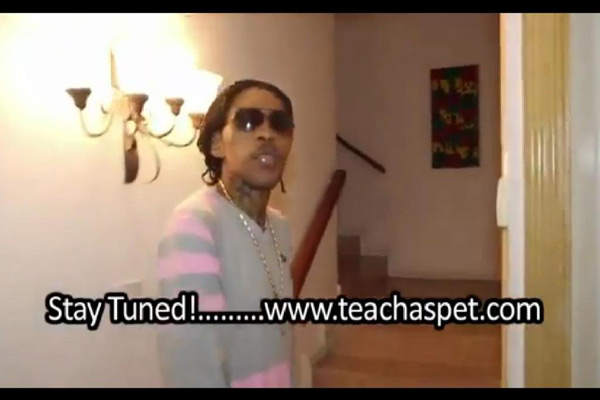 For Vybz Kartel's Teacha's Pet first episode scroll down. First some news on the Teacha and his music being banned in Guyana.
KARTEL BANNED FROM GUYANA – Vybz Kartel was not in Guyana last month. Do you remember? Around a month ago Addi Teacha didn't show up to a big stage in Guyana. Yesterday the Associated Press reported that the state-owned radio network in Guyana has banned Kartel from the airwaves of the South American country because of obscene lyrics.
Orders from Guyanese broadcasting authority. Based on the declarations from the spokesman from Guyana National Network Kartel's music "has nothing positive to offer" to the Guyanese music industry, adding  they came to this decision after a week of internal debate. Also adding they are reviewing lyrics of other musicians and reserving to add the ban to more artists (lol).
The past month Kartel left his flight toward Guyana suddenly and didn't show up to a big summer concert leaving fans, promoters and Guyana Minister of Tourism in a panic. It was the second time. He says somebody threat his life.
There are a lot of artists that have explicit lyrics and their music is still playing on Guyana radios.
Also is really anachronistic to ban music from radios in 2011 and Kartel music will be still accessible to his Guyana fans via web and so. Unbelievable.
"I won't be visiting Guyana ever', is the response from the Addi.' "I refused to go there before the ban was imposed so that ban wasn't necessary. I banned myself. Big up the Guyanese gaza fans but I would sooner tour Iraq than go to Guyana."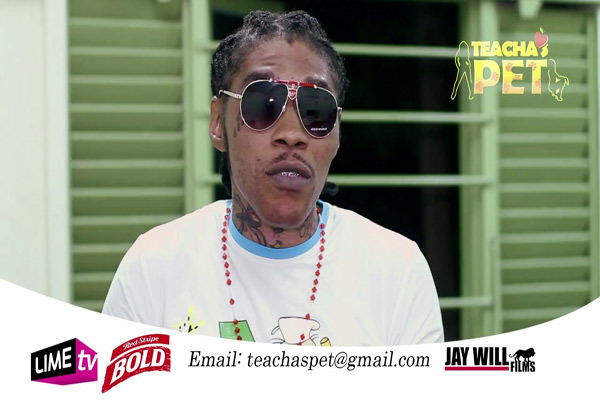 The Teacha wasn't even in sight at his own Teacha's Pet launch last Tuesday at the Lime headquarters.
Somebody said he was at the doctor but anyway the show went on without the main man. Teacha's Pet will launch tomorrow the 12 episodes on CMV TV and will be edited to be Pg friendly. Uncut versions will be on available on LIME TV.
What's Teacha's Pet for who don't know it? 20 women from all over the world competing to get di Addi attention. Popcaan and an assistant will be in the show too.
BTW Vybz Kartel wasn't arrested,  as rumors reported, for a triple murder in Portmore getting handcuffed while in some big supermarket. He send out a Blackberry message saying "Bout dem hold me a megamart. me look like some papdung artist? A me helper do me grocery shoppin. That's what's poppin." 
Watch Vybz Kartel Teacha's Pet Playlist Including Full Episodes
LISTEN TO VYBZ KARTEL SONG – Every Gal A My Gyal
WATCH VYBZ KARTEL TEACHA'S PET EXCLUSIVE UNCUT VIDEO



real deal