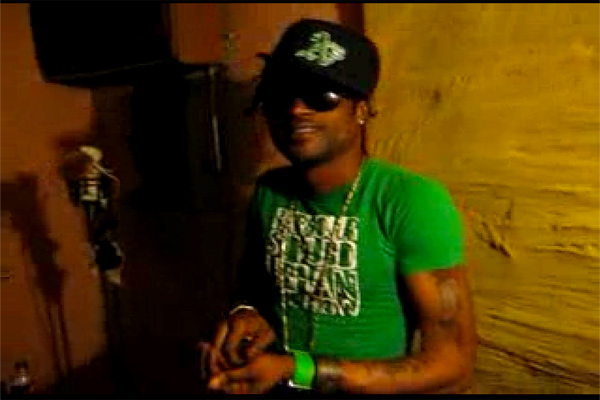 What's going on Jamaica?
Portmore Empire artist Shawn Storm is in police custody.
He was turned in to the police by his attorney Michael Deans this morning. It seems like police is taking it personal with all the gaza members. After arresting Vybz Kartel,they went to Shawn Storm's mother house this past Saturday, in an effort to take him in after he was named as a person of interest.


Police sources indicate that Shawn Storm

will be interrogated within 12 hours. Deans, his lawyer, told the press that the entertainer has not yet been told why he was named a person of interest.
While awaiting for news to come in listen below to some new jamaican reggae dancehall music performed by Shawn Siva Storm, Vybz Kartel's artist.
Shawn Storm New Song – Cah Bad Mi Up – So Bad Riddim – October 2011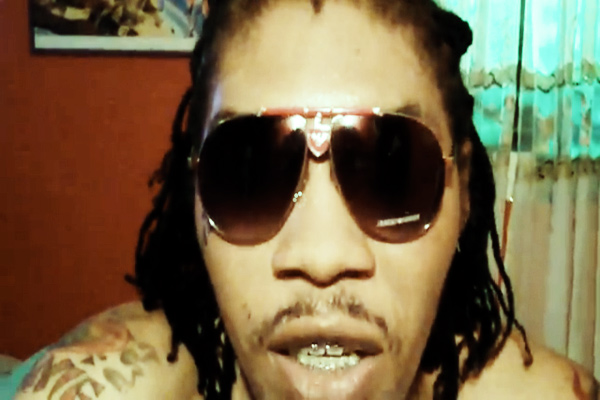 Vybz Kartel Latest News
Senior Magistrate Judith Pusey rejected the bail application Kartel's lawyer presented.October 13 has been set as the next court date for Adidja Vybz Kartel Palmer to answer to murder related charges.
The Jamaican superstar was charged with murder, conspiracy to murder and illegal possession of a firearm after being arrested 2 weeks ago in a New Kingston's hotel by cops from the Flying Squad.
Reports say Vybz Kartel did not appear as hyped up as he did on his first court appearance last week. He is due to appear in court again after tomorrow to answer to charges of murder, conspiracy to murder and illegal possession of a firearm.
Police from the Caribbean Search Centre already raided three premises which the artist is known to frequent in the Corporate Area and St Catherine. Police say they are targeting other members of the Gaza  who they claim have been intimidating witnesses in a bid to scuttle the prosecution's case. Several members  involved in the case have since been taken into custody.
Listen To Vybz Kartel New Song  - Unruly- Snippet



real deal