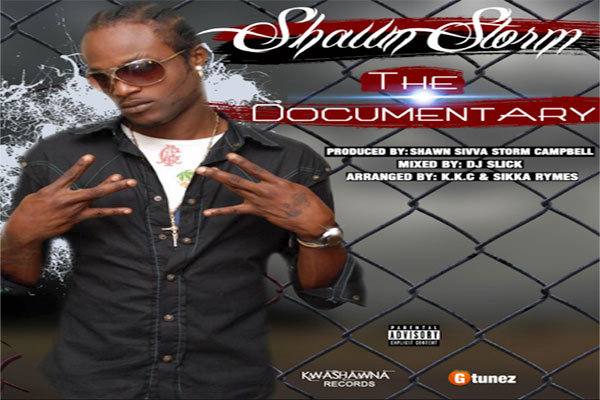 Just few days after Vybz Kartel released his new album "Reggae Love Songs & Other Things", Shawn Siva Storm, real name Shawn Campbel, also released his new mixtape titled "The Documentary" that we announced last week.
Shawn Storm The Documentary Mixtape is out ,co-produced by  Shawn Storm  along with DJ Slick for Kwashawna Records and arranged by Sikka Rhymes.
Shawn Storm is currently serving life in prison withVybz Kartel and co-accused for the murder of Clive Lizard Williams. He will elegible for parole in 25 years.
LISTEN TO SHAWN STORM THE DOCUMENTARY MIXTAPE BELOW
real deal