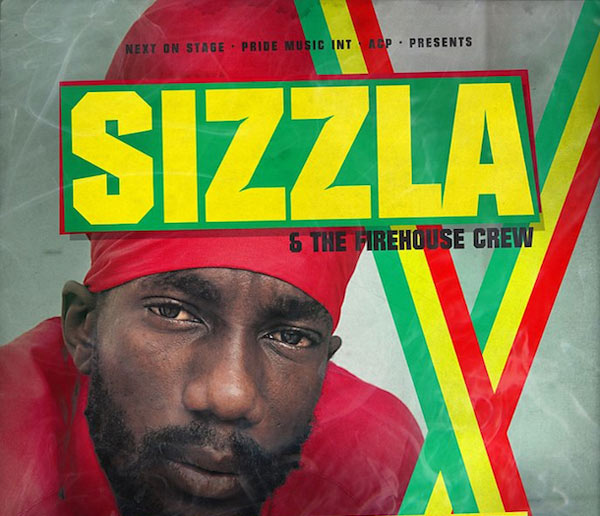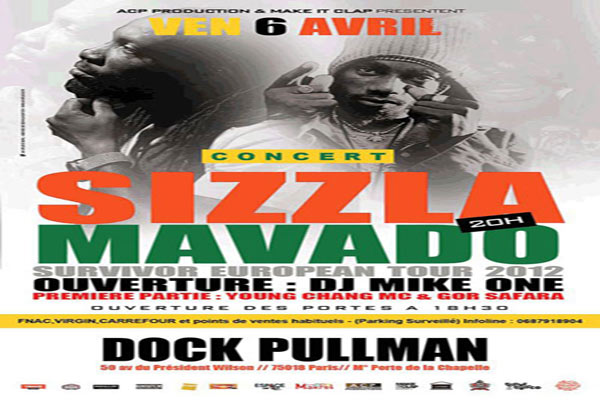 Sizzla Kalonji , currently in European tour, blessed the city of Paris with his live performace of few days ago ,at Dock Pullman, where also Mavado performed the same night.
Sizzla Kalonji is been on tour since March 23. He started with Rome and Milan in Italy, then went to Austria, Finland,Sweden – where some protests from gay activists try to get one of his show cancelled but they couldn't , then he went to Norway ,Holland and France.
Check out his live  Paris performance  in the following video. Sizzla Kalonji next stops on the European grid are: Thursday 12 April – Barcelona, Spain – Friday 13  April – Madrid, Spain- Saturday 14  April – Malaga, Spain -Sunday 15 – Valencia, Spain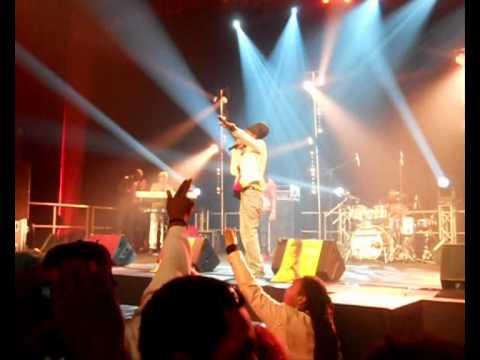 Mavado is also currently touring Europe.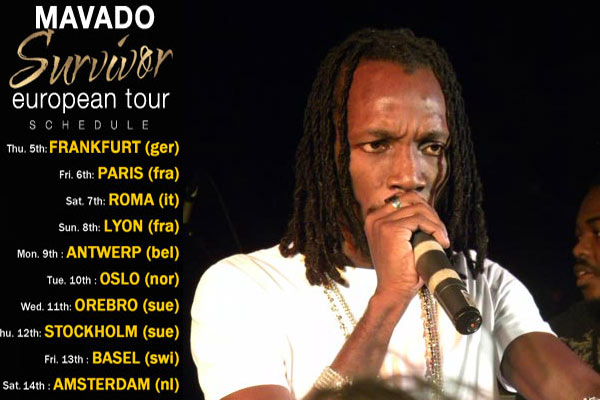 Dancehall superstar Mavado the Gully God is currently touring  Europe with the successful Survivor Tour, produced by Special Delivery Music,Mansion Records and We the Best Music Group.
Mavado 's tour includes  10 shows in the current cities: Germany, France, Italy, Belgium, Norway, Sweden, Switzerland, Netherlands.
While performing in a packed venue in Paris this past Friday the artist surprised his fans calling on stage to join him a special guest Mr Drizzy Drake, that also performed in Paris the night before. The crowd went craazy. They shared stage while  Mavado performed Star Bwoy .Check it Out.






Related Posts via Taxonomies
real deal