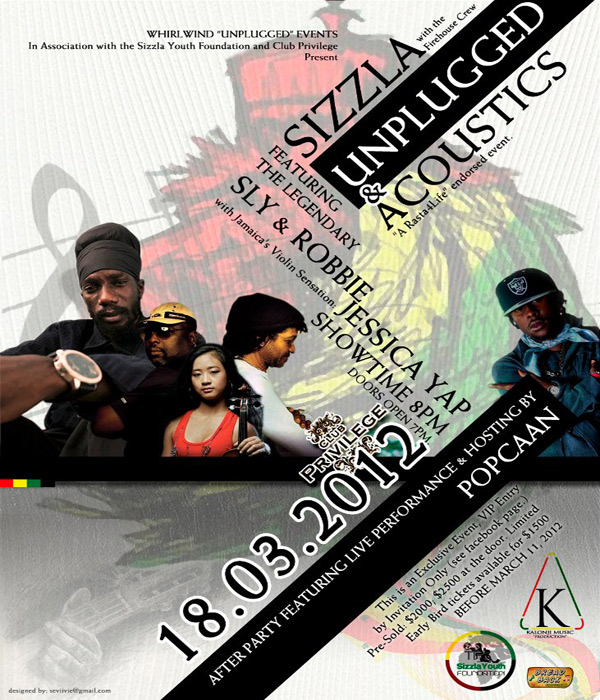 Good news for all the reggae fans worldwide! Jamaican reggae crooner Sizzla Kalonji has fully recuperated from injuries related to his bike accident last year.
The legendary reggae artist performed at Sizzla Unplugged and Acoustics with his band it all went down at Club Privilege, New Kingston, on Sunday with Sound System King Tafari in charge of the tunes before the live show and Emprezz hosting the night.
Sizzla Kalonji took stage singing Show Us The Way and everybody was singing along. Students from Papine High School later joined him onstage and did a spiritual before providing background vocals.
Sizzla also performed the song Solid As A Rock, including a rock version and he answered questions about himself and Sizzla Youth Foundation, to which proceeds from the event will be going.
"I registered my foundation to train and develop the youth, not just in Jamaica but worldwide. We need to help the youth more,"

he said, as he asked patrons to contribute to the foundation, having shared earlier that Popcaan had donated $50,000.
He also bigged up the jailed artists like Buju Banton, Vybz Kartel and Ninja Man.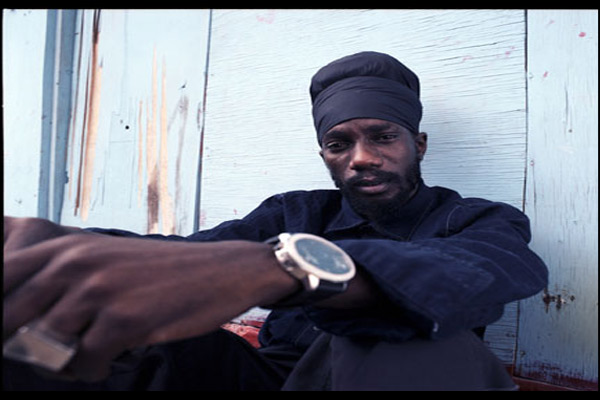 Joined by Sly & Robbie on stage, when they played  the Taxi Gang rhythm, he was also joined by Jimmy Riley, Lukie D and Shaggy, who did songs on that rhythm.
Answering more questions, Sizzla also took the opportunity to 'bun out' men wearing tight pants, shaving eyebrows, and those wearing their pants below their waists.
Violinist Jessica Yap was there too and she played smoothly alongside the band being very appreciated during her assolo. Sizzla hugged his mother, who he referred to as 'Mama Lou' while singing Thank You Mama.
Popcaan, that was hosting the after party also had a cameo with songs like Gangsta City and Dream.
Mr Collins, aka Sizzla, said "Bun mi a bun fire now", before doing a mix of Free Me and Buju Banton's Boom Bye Bye.
Sizzla is completly back and Solid Like A Rock! Respect!
LISTEN TO SIZZLA SOLID AS A ROCK ( REGGA MUSIC)
Sneak Peak- Sizzla & Jessica Yap rehearse for the Sizzla Unplugged & Acustic
real deal