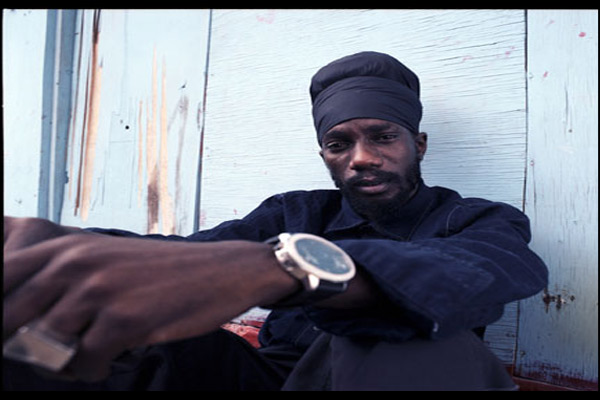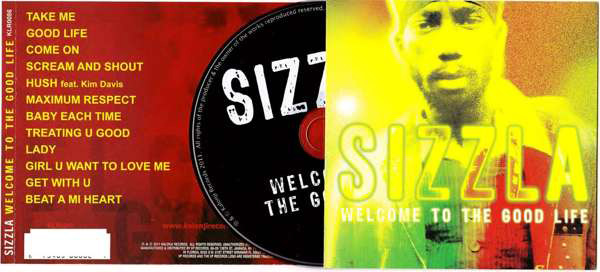 Good News! Miguel Collins aka Sizzla Kalonji is  recovering well and almost ready to return to the music scene following his accident.
Sizzla was hit by a vehicle overtaking a bus, while riding a motorcycle in Runaway Bay, St. Ann in August.Sizzla,as usual super kind, has expressed gratitude to the doctors, nurses, and other medical staff who have assisted him healing.
He also just came out with an another album ,after The Scriptures that was released in June. In July, Kalonji Music and VP Records released Welcome To The Good Life which includes 12 tracks ,one called  Hush featuring Kim Davis.
While recovering Sizzla has been planning the direction of Sizzla Youth Foundation which aims to provide positive youth programs, activities, and support in Jamaican communities that contribute to its growth, development, and Unity.
LISTEN TO SIZZLA SONG – CARRY JAH LOVE

The Sizzla Youth Foundation needs financial support for a Rites of Passage program for boys and girls aged 13 to 18 years old from private and public donors to help fund the work, so if you already love Sizzla this is a reason to love him even more and support his project landing an hand & founds!
Sizzla will be soon hitting the road again and will travel toward Africa for some projects in  Ghana and Zimbabwe. Big Ups Sizzla! If you have time this is the whole album.

LISTEN TO SIZZLA KALONJII – WITHOUT YOUR LOVE

real deal