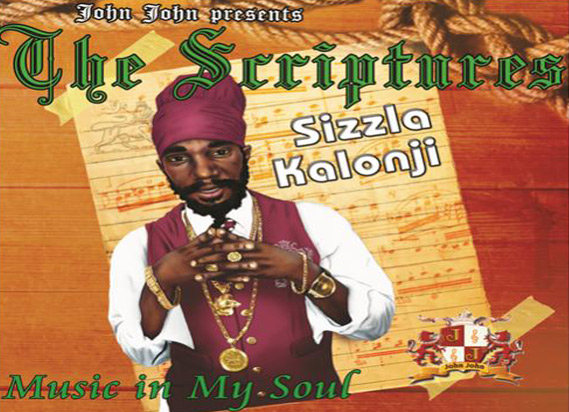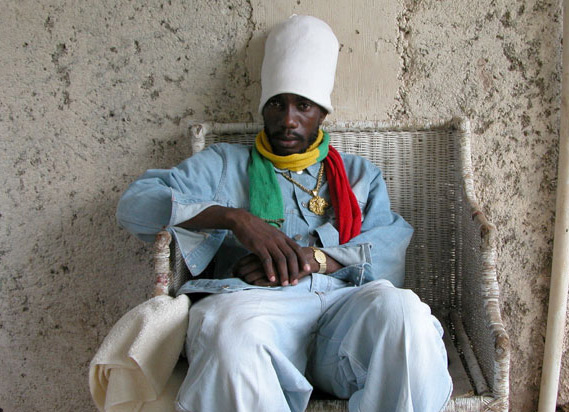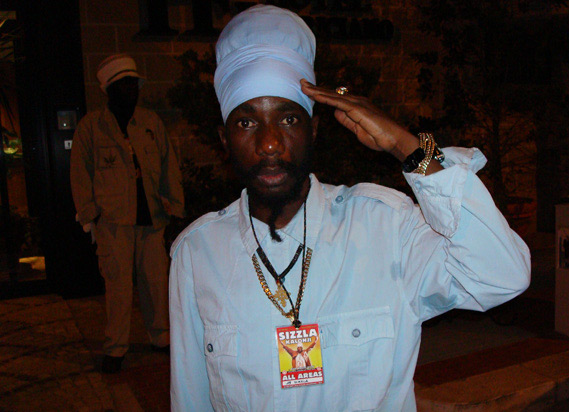 Sizzla Kalonji, real name Miguel Collins, will release tomorrow a new album called "The Scriptures, it will be digitally available online from tomorrow while the physical copy will be hitting stores June 21 st. The new Reggae Album is very positive and spiritual and that's why it's called The Scriptures.
"This title came about spontaneous, a friend (Trev), was listening to the album and suggested that we call it The Scriptures because of the natural inspiration that he was getting from the songs," Sizzla explained.

The producer, Lloyd 'John John' James, Jr., son of legendary King Jammy, helped to create an album both thoughtful and intriguing.
Jamaica's finest musicians, including Jackie Mittoo, Earl 'Chinna' Smith, Sly Dunbar, Robbie Shakespeare, Dean Fraser, Bobby Ellis and Vin Gordon, to name a few, joined vocalists Fiona Robinson, Camar Doyles, Connie Francis and Sherida to produce a full, multi-layered background for Kalonji's varied vocal stylings inna acustic background. Zojack in charge of its digital distribution.
The album, 14 tracks,took almost a year to be completed, it's an acustic project and…a capther two of the album will be released in the next upcoming months.
Sizzla is been very active and hectic his whole career: he released more or less something like 45 albums or so and the Artist says his favorte album are 2: Shield and Guide along with The Scriptures.
When asked how he managed to have such a busy career he answered :-
"I get the inspiration from Rastafari, life, The Black Nation and all other people like those suffering from worldwide crisis, so there is always something to speak about".
The track order, titles and guests appearance of the album are kept pretty exclusive, so fans will have to wait till tomorrow. Sizzla will be soon going in tour to promote the new album in Africa, Japan, Brazil, Guyana, among other countries in the Caribbean.
Sizzla Kalonji – Reggae Music -Scriptures Album (HD)
real deal