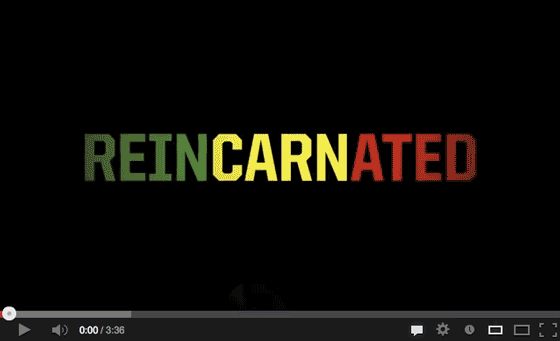 Have you already peeped Snoop Lion's "Here Come The King" new official music video, that premiered few days ago? It already has more than half a million views on youtube.
Snoop Lion's latest video for his hit single "Here Comes the King" is an epic anti-hater anthem and a celebration of peace, love and unity. From the forthcoming album Reincarnated out April 2013 on RCA/VICE.
Co-written by Angela Hunte, author of Jay-Z and Alicia Keys' "New York State of Mind." The music video is directed by Andy Capper with Nick Neofitidis director of Photography and producer Codine Williams, already the host of Noisey Jamaica. Snoop's new video is executive produced by Suroosh Alvi and Ted Chung.
WATCH SNOOP LION ft. MAJOR LAZER & ANGELA HUNTE – HERE COMES THE KING- OFFICIAL MUSIC VIDEO
https://twitter.com/Snoop_Lion http://www.facebook.com/SnoopLion http://www.snoopreincarnated.com
real deal