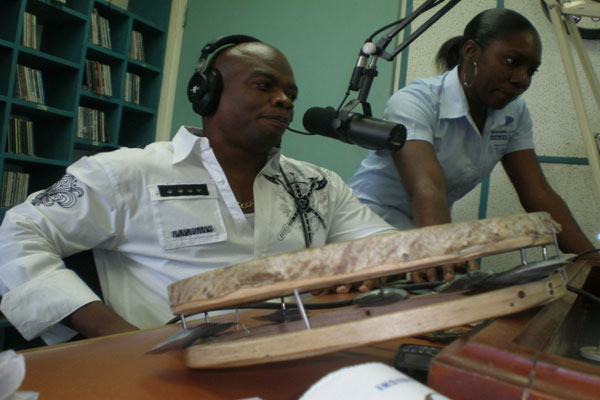 Jamaican radio personality Ragashanti talks about the several factors that may have made Sting, the biggest reggae show on Earth, less sparkling this year.
This is a very interesting interview  with Ragashanti analyzing, on Jamaican TV, the reasons of Sting 27 flop this year.
There  are  many factors  involved and the debate gets really interesting. The whole jamaican music game and its industry is broken down.
Ragashanti, as usual, is keeping it real.Don't miss  this  super  special about  Sting 2010 if you consider your self a Dancehall Student!
And yeah! there's no doubt that who Killed It at Sting  27 was Sizzla!
Watch Sting 2010 Review And JA Music Industry [Ragashanti Interview On TVJ][Dec. 2010]

real deal