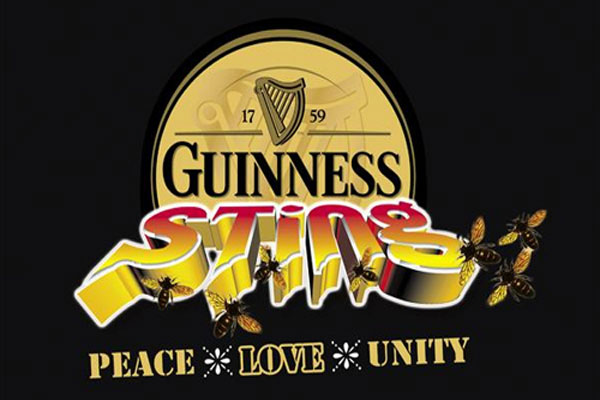 Sting 2011, The Biggest Concert On Earth, is still set for Boxing Day the 26 th of December in Jamworld Portmore Jamaica, and it's quickly approaching.
Isaiah Laing, creator of Sting and Supreme Promotions owner, went OnStage Tv show with Winford Williams, promising that, if Kartel will get bail on December 19th, he will clash vs Aidonia.

He also insisted saying no matter what at the end Beenie Man will be on Sting 's stage. But there's more. Mr Laing thinks one of the reasons for last year's flop was that Kartel didn't perform and Mavado neither! He also says he went back to the basics for this year edition.
So aspect this year's show to be what Sting used to be: Clash. Dancehall Warfare. Real War at Jamworld Portmore Jamaica on Dec 26! Check out  the videos Boxing Day lovers!
WATCH THE LEGENDARY CLASH BETWEEN MAVADO & VYBZ KARTEL AT STING 2008

Enjoy this Clash from Sting 2008 Kartel vs Mavado. Free Teacha.

real deal