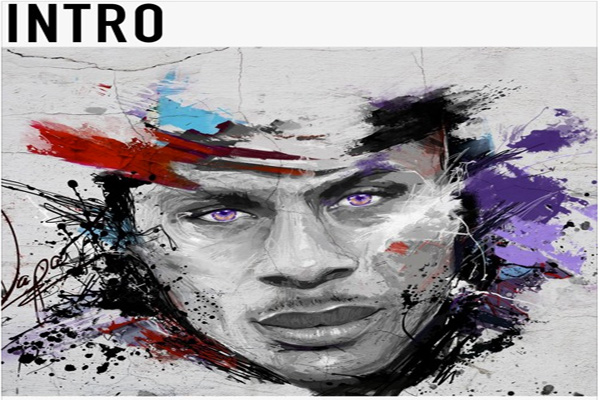 Jamaican recording dancehall artist Dexta Daps released his debut album, called "Intro".
Dexta Daps decided to make the project free to his fans releasing the full stream of the whole album via the two major web music platforms: youtube and SoundCloud.
Dexta Daps album Intro was produced by renowned Jamaican music producers Daseca Productions and features 12 reggae dancehall tracks.
Among the artists featured on the project, also Alaine and Blakkkman. The Shabba Maad Pot deejay has droped two new music videos for two of the main singles featured in Intro
STREAM INTRO – DEXTA DAPS NEW DANCEHALL REGGAE ALBUM (FULL ALBUM)
DEXTA DAPS ALBUM – INTRO – FULL TRACK LISTING
1 DEXTA DAPS – ONLY U
2 DEXTA DAPS – F*CK U MEAN
3 DEXTA DAPS – LOVE AGAIN
4 DEXTA DAPS – BE GOOD
5 DEXTA DAPS – MIC MI BED N MISS U
6 DEXTA DAPS – OWNER
7 DEXTA DAPS - LOVE VACATION
8 DEXTA DAPS – I 'M BLESSED
9 DEXTA DAPS – SUPERHERO
10 DEXTA DAPS – NO COKE
11 DEXTA DAPS – TOAST
12 DEXTA DAPS – GROW ROUGH
real deal