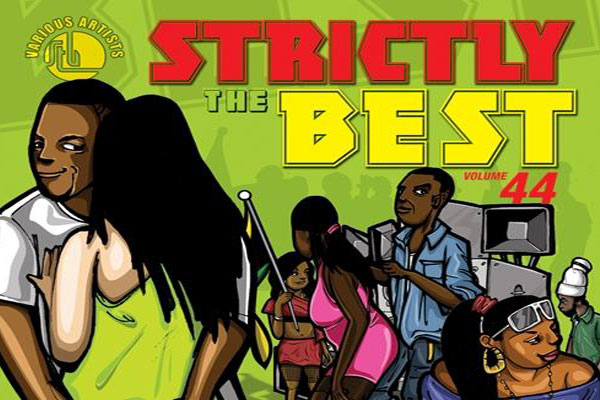 Hot97Boston and VP Records are presenting the first Strictly The Best Concert.
The line up for this live reggae show is already sounding extraordinary and will include veteran Jamaican superstars Mr Vegas, I-Wayne, Khago, Demarco, Laza Morgan, Wayne Marshall and more names will be added shortly.
All these top Jamaican reggae dancehall artists will come together to celebrate the official album release of VP Records "Strictly The Best", the reggae's longest-running compilation in the business since 1990.
Reggae fans be prepared to a long day with some blessed live reggae bands playing the dopest reggae songs and music of this year that made it in the prestigious reggae music classic compilation.
The Strictly The Best live concert will be held at Showcase Live in Foxboro, Massachusetts, on November 22 2011.
Each year, VP Records releases two volumes in the Stricly The Best  series – one each for reggae and dancehall – showcasing the best hits and biggest artists in both genres for the year. VP Records Strictly The Best Vol. 44 includes 16 songs and Vol. 45  contains 15 tracks. One of the main attractions is always the cover art in this series.
Both collections  feature top songs from more than 30 major international artists, including Damian 'Jr Gong' Marley, Beenie Man, Sean Paul, Gyptian as well as I-Wayne, Demarco, Laza Morgan and Wayne Marshall, who will also perform at the event.
Hot97Boston offers Reggae & Dancehall programming 7 days a week. Tickets are available to the general public for purchase by visiting Hot97Boston.com, while  Strictly The Best 44 & 45 album hits stores November 22.
Get Strictly The Best Vol 44 & 45 on iTunes clicking on the banner on this page.
Stream Strictly The Best Vol 45 FULL
real deal