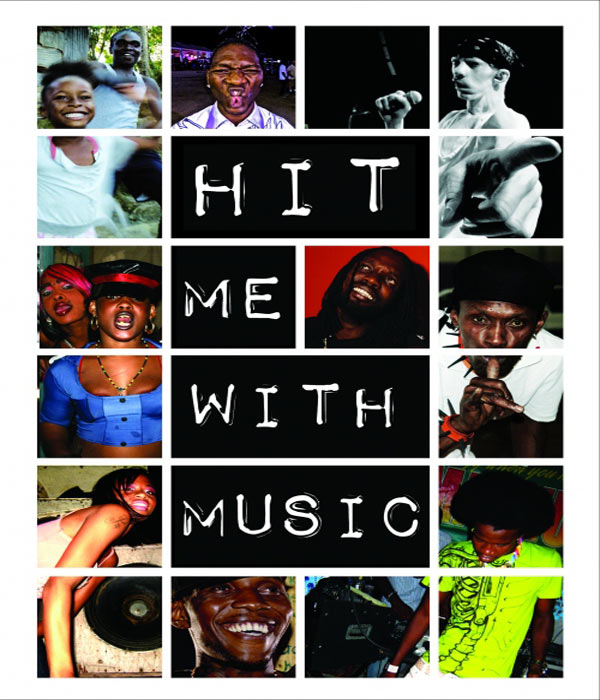 Dancehall student can't miss out the fascinating realities of Jamaica's musical experience told and described in the acclaimed film, Hit Me With Music.
Released in 2012, the 74-minute Hit Me With Music is directed by Barcelona-born Miquel Galofré and is cleared for audiences 16 years and over.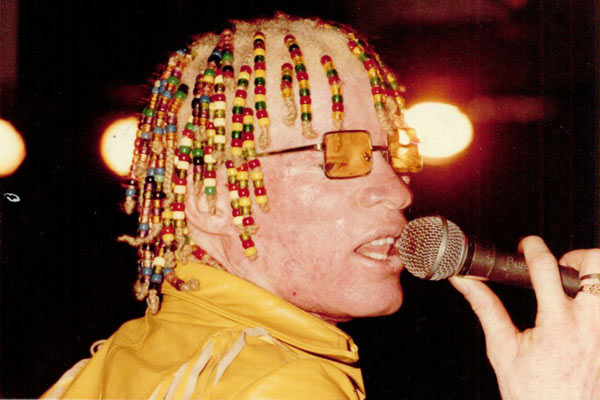 This documentary explores the various facets of Dancehall culture, including feuds between rival musicians, skin bleaching and the "daggering" phenomenon.
Superstar Jamaican artists such as Yellow Man, Bogle, Elephant Man, Mavado and Vybz Kartel, the Gully and Gaza bosses dominate the film.
Hit Me With Music is a great documentary on Jamaican music that is educational, entertaining, insightful and very thought-provoking.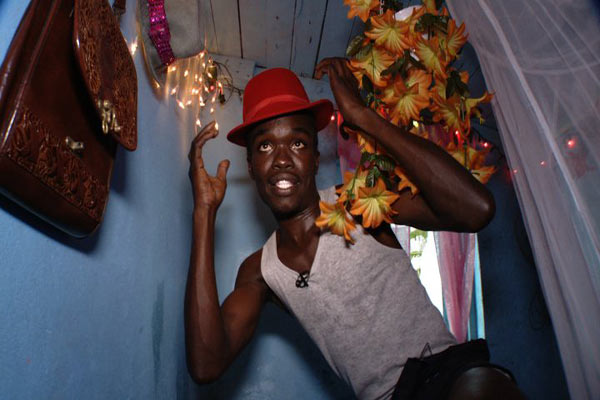 30 years
after
Bob Marley's death Jamaica
continues to be on top of the world-wide music scene.
Reggae
has evolved to produce a new genre,
Dancehall.
Anywhere, at any time, tunes created by artists from the ghetto fill the island's  and the world soundscape.
They tell the story of a society whose reality is marked by violence and poverty.

Through the protagonists of this documentary you'll get to know Dancehall and what it is about. A diverse group of individuals, including Yellowman, talk of the contest in which these songs are born and what the phenomena represents in their life and the lives of many supporters.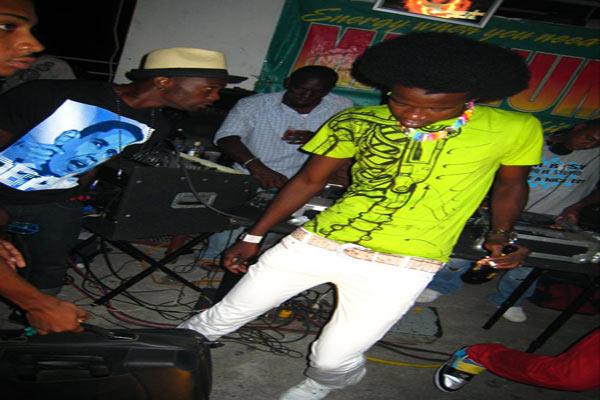 Hit me With Music is a fresh picture that presents and represents the urban street culture and lifestyle that fuels and is born out of the new music of young Jamaicans, and it captures the elements of dance which form an integral part of nightlife in Kingston.
The Dancehall phenomena is unstoppable in Jamaica and the rest of the world, and continues to highlight the realities of life for poor Jamaicans, in spite of the efforts of the Jamaican government to attract tourists by hiding this reality behind its "Jamaica No Problem" image. Artists, dancers, music producers, school children and the youths on the street explain the content of the polemic Dancehall lyrics and the lifestyle created by the music.
The Gully – Gaza clash between supporters of Vybz Kartel and Mavado, the controversial subject of "Daggering" and the reasons why people bleach their skin, are all explored in this documentary.
Check out the trailers of Hit Me With Music, starring Mavado, Vybz Kartel, Daseca, Bugle, Bogle, Mr. Wacky, Beenie Man, Bounty Killer, Yellow Man, Elephant Man, Bunny Lee, Black Scorpio, Jammys, Tony Rebel, Queen Ifrica, Bongo Herman, Mighty Crown, Sample 6, Keiva the diva, Tripple XXX, Sickinhead "50″, Jelly Brain, M.O.B, Famous, John Hype, Expressions, SNOB JAPAN and more…
HIT ME WITH MUSIC DOCUMENTARY. Trailers

YELLOW MAN ONE KING VIDEO
HIT ME WITH MUSIC DOCUMENTARY.

real deal