>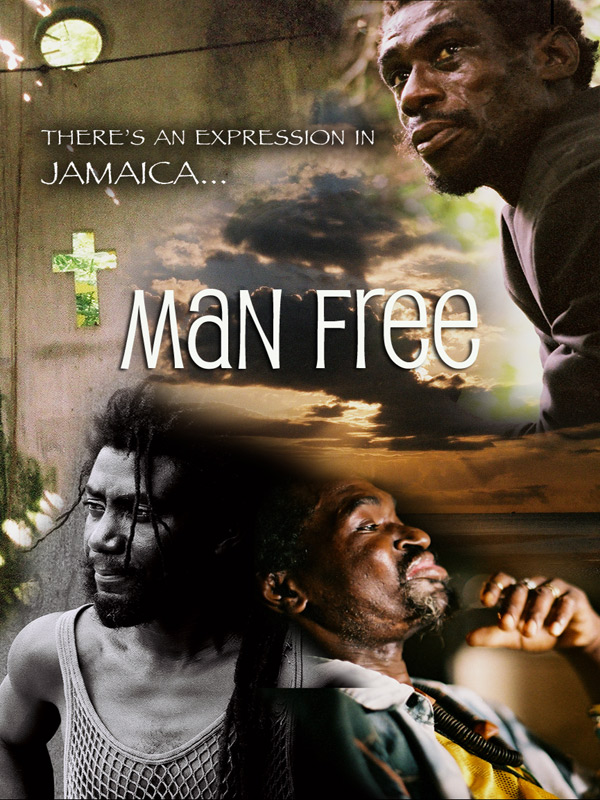 "Man Free"one my favorite recent documentaries about Jamaica, the land of Freedom, is been receiving global attention throughout the Jamaican and Reggae community.
The movie is directed, produced and photographed by Kinsey Beck, and produced by David Garonzik. The film is narrated by the late Perry Henzell (director of "The Harder They Come"), and features a performance by Reggae artist Brushy One String.
"Man Free," takes a look into the lives of everyday people in the beautiful country of Jamaica. Told through the people themselves, the film takes a glimpse into the lives of people young and old as they fight politics, crime, drugs and more. *** DVD and BluRay now available! (Digital Download from ManFreeJamaica.com and iTunes coming soon.)
Even though the film was shot in Standard Definition, the Blu-Ray will give you a higher quality experience.Please visit "Man Free" on Facebook for news about upcoming screenings and iTunes launch.
"brilliant documentary"- Beverly Terry, NY Underground Examiner
"this film is as real as it gets"- Prof. Amaris D. Guzmán, Latin American and Caribbean Studies – University at Albany
Man Free Special Cut Trailer

[youtube width="640" height="344"]http://www.youtube.com/watch?v=ZOBEKke5kdo[/youtube]
MAN FREE Movie – Jah B – Jamaica – Rasta – Outtake #1

[youtube width="640" height="344"]http://www.youtube.com/watch?v=UVHqj7vgizA[/youtube]
real deal