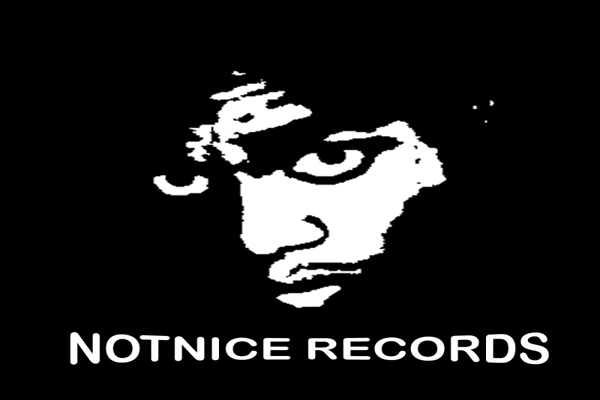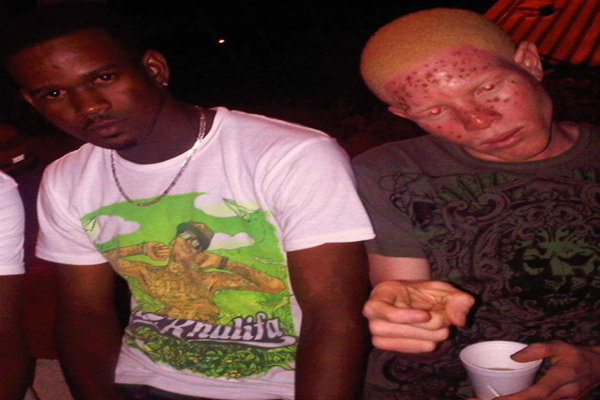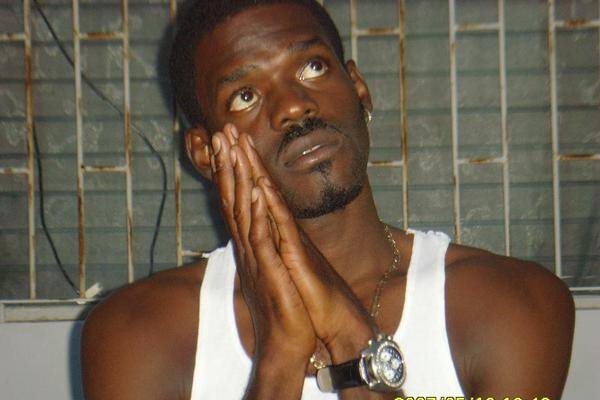 Check out episode #5 of Swag Tv Lirikz, with a special on Notnice Take Over Riddim. Jamaican Dancehall artists Dotta Coppa, Armani Paris and more are voicing on it.
Check out Dotta Coppa and Doza Medicine doing some crazy freestyles! Hosted by: NotNice and featuring also Armani Paris and a bonus scene with Aidonia. This Riddim is maaad, you already know it but you never heard all dem artists freestyle on it yet!
Watch and listen to Doza Medicine, Dotta Coppa, Armani Paris having fun killing it on one of the most popular riddim of the summer! Takeover riddim is produced by former Portmore Empire producer, Ainsley "Notnice" Morris and features songs from a plethora of premiere Dancehall artists including Khago with "Takeover," Aidonia with "Miss Yuh Touch," & former Empire artists such as Ryno's "Sick," Jah Vinci 's "Caah Kill Mi," Dotta Coppa with "Talk" & Lisa Hyper's "Stick A Pin", among other names.
Beenie Man's single on the Riddim entitled "Young Bud," caused quite a stir as he fires lyrical shots at selector turned deejay, Tony Matterhorn, who addressed Beenie in his controversial, "Dancehall Duppy" single.
Dotta Coppa is being pretty busy working hard in the studio and recording some new tracks as well as setting up his own i-tunes account and getting a website so the fans can always stay up to date with one of the freshest upcoming talent inna Jamaica right now.
Stay tune for more Dotta Coppa and show some love to his website! Big Ups Dotta Coppa! Big Ups Swag Tv!
TAKE OVER RIDDIM SPECIAL FREESTYLE



real deal