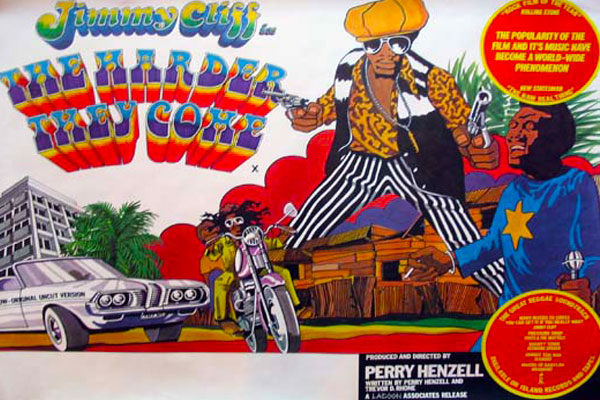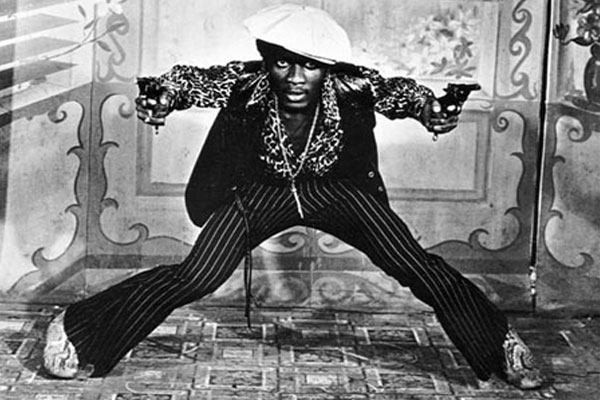 The unforgettable 1972 flick  with Jimmy Cliff  is a Jamaican movie classic and it will be remade using the production companies of United Kingdom- based Zingu Films and Canada-based Conquering Lion with producer Justine Henzell.
The original film was written and directed by Perry Henzell, Justine Henzell's father. Produced and set in Jamaica, the film became a midnight classic when it hit the States the following year, distributed byRoger Corman. The movie boasts a reggae soundtrack with tracks by Cliff himself.
Conquering Lion's producer Damon D'Oliveira described the remake as "a re-imagining that will move to contemporary reggae and reggae-influenced grooves." The original film starred Jimmy Cliff, Janet Bartley and Carl Bradshaw. Its plot involved a Reggae singer pushing his singing career in the city, but finding it harder than he thought.
Producer Justine Henzell said that, for the first time, she is confident that they will have a team that will simultaneously honor the original while creating a new narrative worthy of the legacy.The movie will be filmed in Jamaica and London and the new version will try to keep the same real informative view on Jamrock. Chris Salewicz who also wrote Third World Cop is in charge for the screen play and the movie will be in production next year.
 "The Harder They Come" video with Jimmy Cliff 

real deal