Popcaan, Tommy Lee aka Captain Sparta, Gaza Slim are musical prodigies discovered by Vybz Kartel and brought up and nurtured in the Portmore Empire in Jamaica.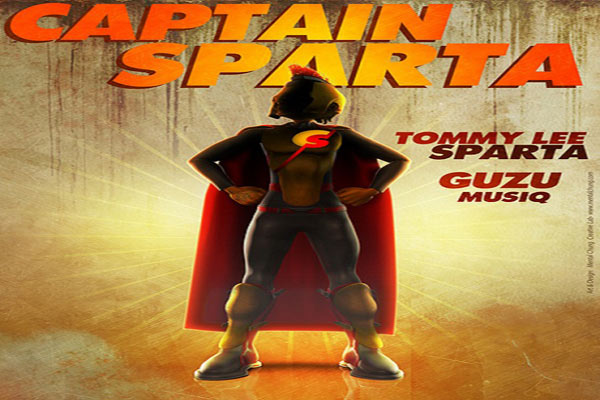 While all these young artists have been  voicing on riddims and new singles with Kartel for a while they all started  becoming really popular outside Jamaica after the release of the Lost Angels Riddim during summer 2011.
Since then, each of these artists, with exception of Shawn Siva Strom, currently incarcerated in an alleged murder case with the World Boss,has been raising non stop from the underground dancehall scene in Jamaica to the  top of charts locally and internationally touching millions  of young lives with their lyrics, their stories, their tunes, their tours around the world.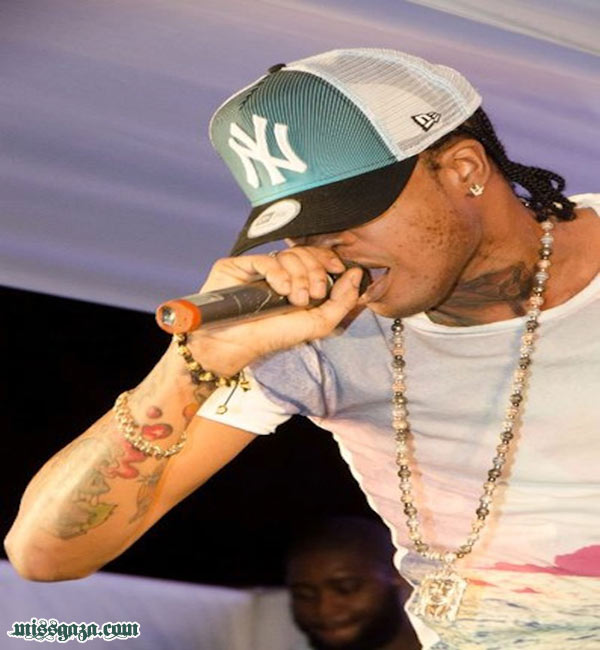 Among them young artists Tommy Lee Sparta, real name Leroy Russel and many monikers, is one of the most sensational discovery that always credites Mr Adidja Palmer for his quick success. With up and downs Gaza never stops shining  with talent  and Tommy Lee brought  a new sparkle,  his own new style, with  his psycho or demonic ways that brought him some controversy, a lot of critics and some stash of  money as well as international attention.
TOMMY LEE SPARTA – CAPTAIN SPARTA – GUZU MUSIQ MARCH 2013

[youtube width="640" height="344"]http://www.youtube.com/watch?v=TtBGnKtQqN0[/youtube]
From Uncle Demon to Spartan Angel now to Captain Sparta Tommy Lee will shook you again with this new tune because this young  blood from Mobay Flankers always has something psycho going on his musical journey and Captain Sparta, the new single, is no exception. Some already calls it f**ry some rate it, some ah laugh but Sparta is cleaver and this new song appeals to the children that are already going crazy for the young Kartel's protege and this new song will make him more popular with his youngest audience.
Here still blasting loud -Tommy Lee Sparta – No Love -produced by Hype Records
Tommy Lee Sparta  was one of the headliners during the recent Bonfire Brit Jam live show in Jamaica, watch his live performance at BritJam, below.
TOMMY LEE SPARTA – PERFORMING LIVE @ BONFIRE BRITJAM – CAPTAIN SPARTA

[youtube width="640" height="344"]http://www.youtube.com/watch?v=OqSye6WuBiA[/youtube]
real deal