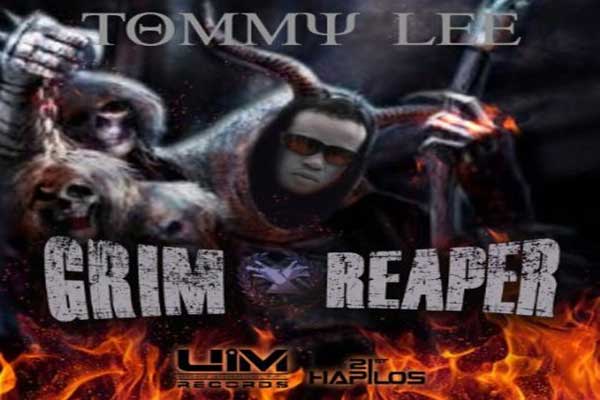 Tommy Lee Sparta released yesterday his Ep titled – Grim Reaper - for U.I.M Records that features some of his best hits and some new tracks. Leroy Russell aka Tommy Lee Sparta the young Gaza DeeJay from Flankers – Mobay - is setting new records with the speed of light inna Dancehall, like his homie , legendary Usain Bolt in the running fields, and… it's all happening quick quick quick.
Listen to Tommy Lee Sparta Ep – Grim Reaper – U.I.M. Records -October 2012
It's been a minute since the release of one of his recent singles -Psycho and after his performance at Reggae Sumfest this past summer,in his native Mobay, that the  young artist's popularity has been growing non – stop so fast, so big that everybody is talking about his music and the different flavor the Sparta's vision brought inna Dance Hall.
While some people can't get him yet and tried to label him as demonic, this artist is making some real noise internationally too, there's a lot of attention, all eyes and hears on him type of situation, even from the mainstream medias in America.
This is a BIG WEEk for Uncle Demon: the EP release and  an article on The Fader Magazine.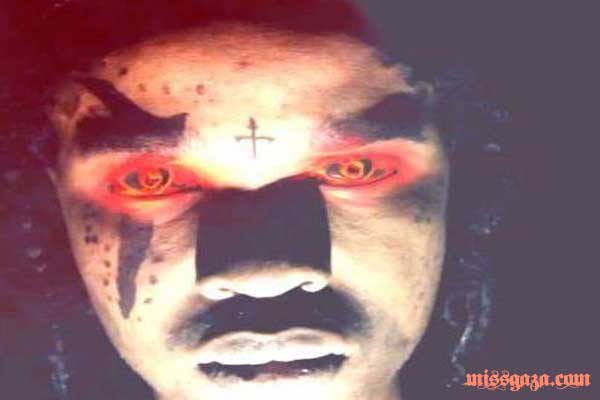 So it happened that The Fader Magazine, out on newsstands next week, came out with a story on the Sparta written by Jesse Serwer.
xTo understand the potential of this artist to the fullest it has to be first clear that very few Jamaican artists are getting coverage in mainstream magazines since Dancehallis said to be less popular internationally now, and magazines are getting smaller. Few artists had that type of honors in current times. Vybz Kartel, Mavado,… Popcaan and now Tommy Lee Sparta. This is pretty big for Uncle Demon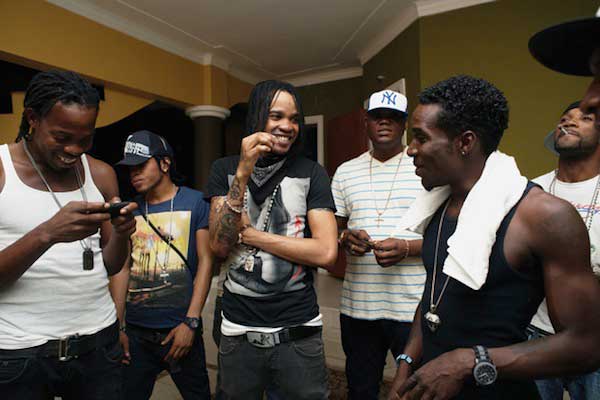 Jesse Serwer, and LargeUp creative director/co-founder/chief photographer Martei Korley - the author of the photo taken at UIM Records studio posted above, traveled to Tommy Lee's New Kingston apartment, went at U.I.M. Records headquarters and spent some  quality time in Uncle Demon's living room while Usain Bolt was winning in the track field at London Olympic Games 2012 and Sparta was blasting his own Psycho tribute tune in honor of Bolt that in response was doing the Gaza signs in worlwide's stream!






Related Posts via Taxonomies
real deal