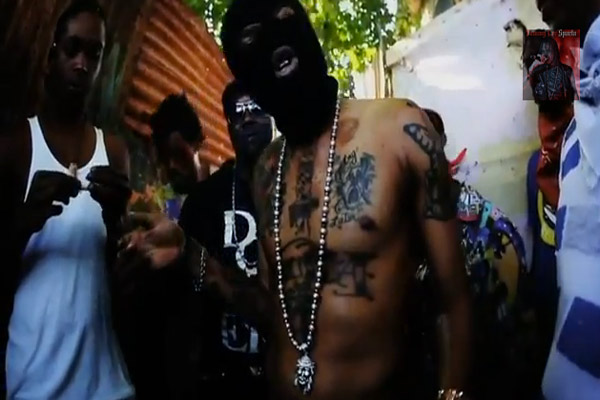 The awaited official music video for one of the latest Tommy Lee hit singles – Maniac, produced by UIM Records  is finally here,after dropping yesterday and it includes also – Step Middle Day video part. 
Maniac and Step Middle Day are produced by Andrew "Anju Blax" Myrie – U.I.M. Records and the video by Heavy Films and once again is directed by Celebrity.
Watch Tommy Lee Sparta official Music video for Maniac/ Step Middle Day



There's also new music fromTommy Lee,after the already recent releases posted here, the diss song to Bounty & more, there 's now a new TJ Records song titled Rip, from the LP Bay Badness , just released.
Listen To Tommy Lee Sparta RIP – TJ Records Dec 2012 
Listen to Tommy Lee Sparta freestle on Zj Chrome Untouchable Vol 2- Download Untouchable Vol 2 here
real deal