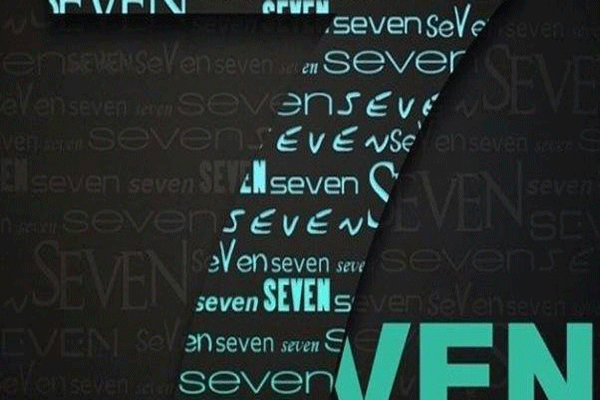 Tommy Lee Sparta

is currently enjoying a successful European tour and also just released a new x -rated official music video for the single – Nympho.
After already voicing and broadcasting explicit videos like
Dream
, Sparta did it again and released a even more explicit video for the single Nympho, off the 7ven Riddim, produced by UIM Records.
Following some complains we had to this video from the site and you can now see it directly on youtube following the link below.
7ven Riddim features also songs from Top Jamaican reggae dancehall artists like Alaine, Bugle, Chris Martin, Dre Island and more, listen to the full promo mix below and click on the banner on the page to get the single song you like or the full Seven Riddim from UIM Records on i-Tunes .
7VEN RIDDIM PROMO MIX – UIM RECORDS – JUNE 2014
real deal