Tommy Lee's Shook tour  was cancelled again and some Sparta Angels  fans  in Canada are still upset.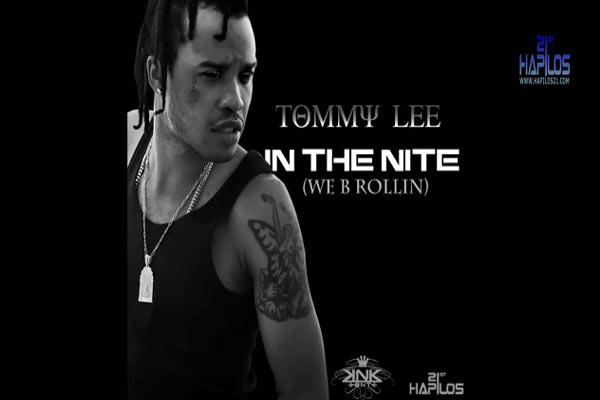 The Shook tour was cancelled because Tommy Lee Sparta wasn't granted a Canadian Visa/ Work permit. Tommy Lee's manager, Heavy D decided to shed some light on the problem revealing  that was an error on a form that  caused the visa, and labeled it as an " unfortunate mistake,".
LISTEN TO TOMMY LEE SPARTA NEW SINGLES NO LOVE & SPARTAN ANGELS HERE
Tommy Lee  Sparta is heading  straight for the studio to record a new single, meanwhile enjoy the latest releases from Sparta and stay tune for his visa to unblock.
TOMMY LEE -IN THE NITE ( WE BE ROLLING)

[youtube width="640" height="200"]http://www.youtube.com/watch?v=gmWfxhayz0s[/youtube]
TOMMY LEE – FURY – SINGLE – MURGE MUSIC – 21ST HAPILOS DIGITAL

[youtube width="640" height="200"]http://www.youtube.com/watch?v=KvrQLZPUHrI[/youtube]
VYBZ KARTEL FT TOMMY LEE- BLOOD BATH – YARD VYBZ ENTERTAINMENT- 21ST-HAPILOS DIGITAL




YARD VYBZ ENTERTAINMENT- 21ST-HAPILOS

[youtube width="640" height="200"]http://www.youtube.com/watch?v=qPsrTxjocA0[/youtube]
real deal