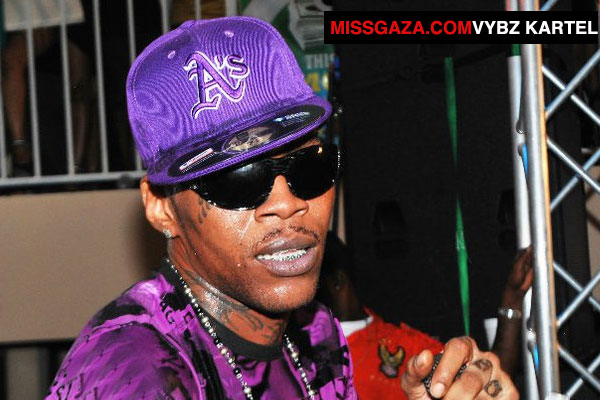 Respect To All the Mothers. Every Day, not just on Mother's day. Listen below to a some of the best reggae and dancehall songs for the most important woman in everybody life, Mom Dukes!
This Vybz Kartel's song is an old song – from 2009, paired with the music video posted below,and it's still a good song with a positive message to all the youths to love their mom.
Watch & Listen to Vybz Kartel's Official Music Video for – Momma – Story Tella Riddim 2009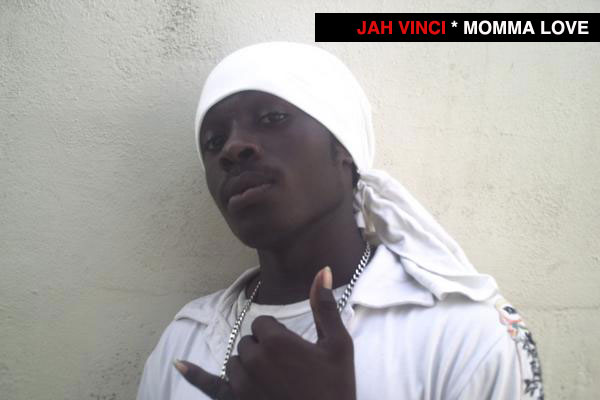 Listen to Jamaican artist reggae dancehall artist Jah Vinci and this song for his mom and all the moms!
LISTEN TO JAH VINCI – MAMA LOVE – ETERNAL RIDDIM- 2011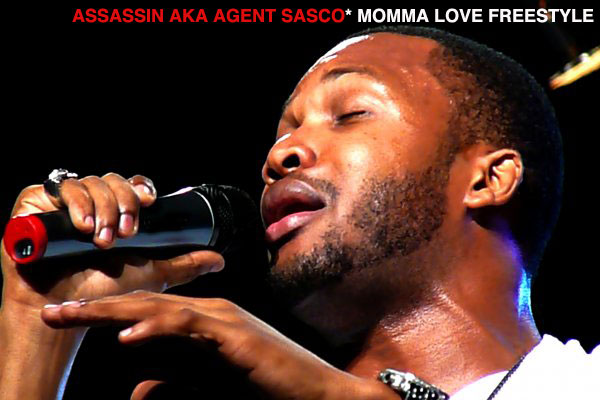 Listen below to another song dedicated to the mom from another Jamaican music artist :Assassin Aka Agent Sasco. In the youtube video posted below Asssassin performs the song during a live radio show!Cool!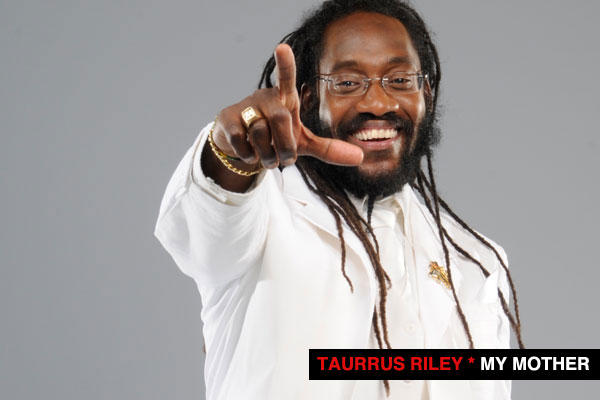 Listen to Tarrus Riley – My Mother, released in 2010. Another good reggae song to listen and serenade your mom with!
Listen To Tarrus Riley – My Mother

real deal