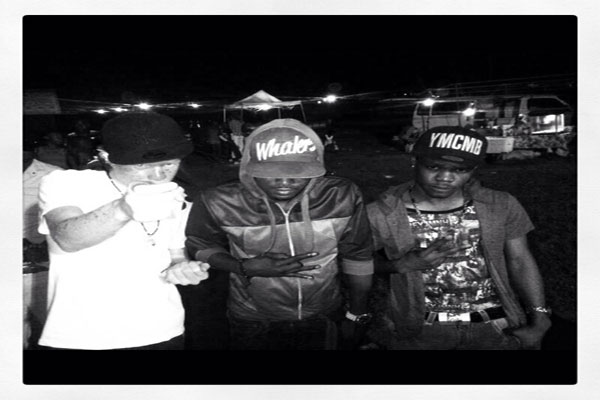 Check out the Utter Riddim featuring new tunes from the one and only Jamaican artist Dotta Coppa, Daminance and Ras Goudie voicing uplifting tunes on a new riddim that Prince Villa Records dropped a couple of weeks ago.
The Utter Riddim broadcasts one again the progress, the struggle, love, faith and passion of these good youths.
Dotta Coppa gives thanks for life and  sings  in "You Alone", a catchy uplifting hit that delivers a strong positive message. No Matter what you going thru, play this tune and you will sing along with  it after the first play! Anthem!
Daminance delivers, straight, with  "One Day" Things Will Change, that keeps it real about his struggle and  his  love for music, listen up  and  get ready for Ras Goudie that  with "Cause I" will blow you away with an amazing ballad, that makes the Utter Riddim a riddim packed with a lot of feelings, a riddim to  blast out loud…because One Day Soon Things Will Change for These Youths ! They are working hard and hard work always pay off.
PV RECORDS DOTTA COPPA, DAMINANCE & RAS GOUDIE – UTTER RIDDIM – NOV 2013
real deal