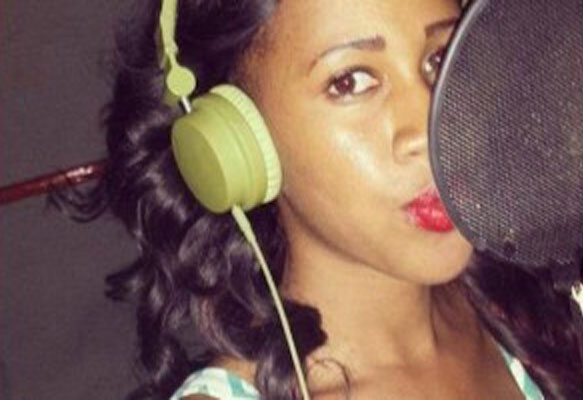 Jamaican recording artist Vanessa Bling aka Gaza Slim is singing a Gospel, the same day Vybz Kartel Addi Innocent release as well a Gospel titled 'Ordinary Servant" for TJ Records.
Gaza Slim changed her name just recently. She announced that she was dropping the word Gaza from her stage name and no longer wants to be identified as Gaza Slim, changing her artist name back to Vanessa Bling.
Even if she changed name she still follows her mentor footseps with "Have Mercy On Me Lord," produced by her own recently opened label VB Records.


Vanessa Bling, real name Vanessa Saddler, is a female dancehall reggae artist discovered and signed by Vybz Kartel to his Portmore Empire. Together they recorded several dancehall anthems, love songs, duets.
Following Vybz Kartel's arrest at the end of September 2011 Gaza Slim was involved in a trial with Kartel and Pim Pim and after Kartel's disbanded his Gaza Empire Gaza Slim stayed loyal to her General, only recently she changed her name and started her solo career.
Gaza Slim has been very involved in her community and become super religious talking often of God, and now in her latest music single she is singing to the Lord. The song is well executed and received a lot of replays and attention form her old Gaza followers as well as her new listeners.
The hook in "Have Mercy On Me Lord" sounds like this:
Lord, have mercy on me lord
Down on my knees as I pray lord
Keep me safe, keep me safe
Keep me safe lord
LISTEN TO VANESSA BLING HAVE MERCY ON ME LORD – GOSPEL VB RECORDS  MAY 2014
real deal