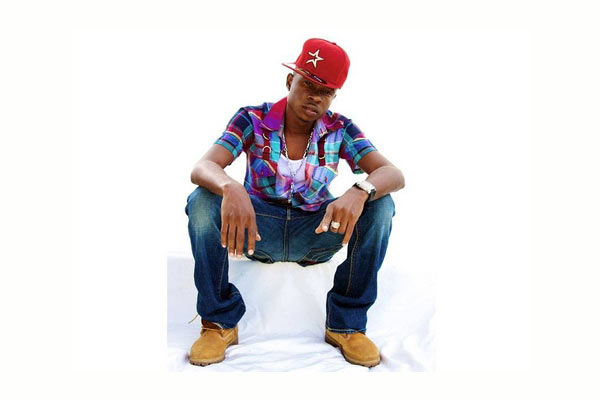 More lyrical fire in the recent feud involving Demarco and Popcaan, that already had Quick Cook and Blak Ryno involvement.
Now, Versatile, Romeich Records recording artist, stepped up in defence of  his friend Popcaan in his latest single called 'Just Do Dat'. The deejay says that Demarco has said things about him in recent times, and that added to the situation concerning Popcaan pushed him to finally respond to DeMarco's .
"First of all, I did a song called – Give Thanks Fi Life and mi hear sey DeMarco a chat sey from him sing I Love My Life mi a follow, suh mi find out sey this thick man have thin skin suh mi a guh mek him get slim," he said.
Versatile also revealed that he and Popcaan have been good friends since high school and he feels so in charge  to reply to anybody that is disrespectful to his friends.
"Mi and Popcaan par every day and him dis Popcaan, suh Popcaan sey him a guh avoid it suh mi a guh deal wid it …- I know Popcaan from high school, wi never guh the same school but he was always in my community, he even brought me to Vybz Kartel to sign me one time but a Romeich Records mi sey from dem time deh. Wi a brother" -he said.
According to Versatile, he is lyrically ready to shake off any challenge that DeMarco may present. He also said that he has been getting good feedback from the Gaza fans and viewers on youtube
Versatile  sent out a message  to DeMarco, asking to defend himself.
"DeMarco, step up to the plate and answer because mi know sey yu a talk things … guh back a gym. The obesity something deh wey yu a suffa from nah guh work inna the music business," he said.
VERSATILE – JUST DO DAT
real deal