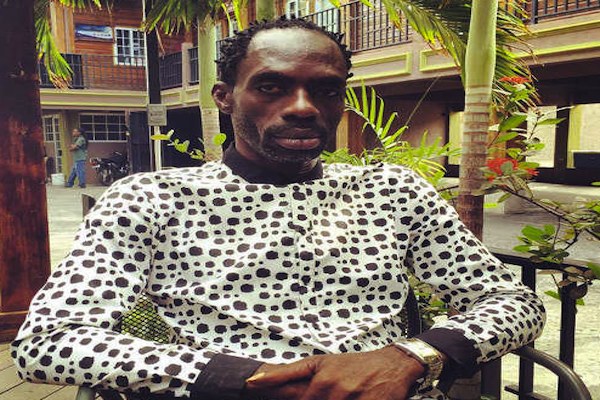 Veteran Jamaican dancehall artist Ninja Man has been sentenced to a Life behind bars without parole few weeks ago, click here for the full details.
Following the sentence and the incarceration, there have been strong rumors circulating about the dancehall artist which real name is Desmond Ballentine, had been transferred from the Tower Street Adult Correctional Centre, more popularly known as GP, where also World Boss Vybz Kartel is detained, to the St Catherine Adult Correctional Centre, in Spanish Town.
Rumors are that Ninja was relocated earlier this week after really not being able to get along with most of the inmates and some prison officials for some chat the artist did on Vybz Kartel and the prison system allowing prisoners to receive conjugal visits, a new rule established last year in attempt to humanize the prisoners condition, but Ninja spoke against it while he was out on bail and that apparently did not win him any sympathy from the other inmates.
Voices are that Ninja Man also complained about Addi being treated better than him behind bars both from officials and other inmates.
Contacted on the matter of Ninja Man's transfer his attorney Valerie Neita Robertson said that she could not confirm or deny the rumors of a transfer.
The whole thing has been sparking speculations and news of prisoners having fancy equipment in their cells  including TVs, radios, video games like PlayStation and such and mobile phones also used to post photos on social medias.
Watch Vybz Kartel and Ninja Man Meet in Prison [Jamaican Cartoon]
real deal