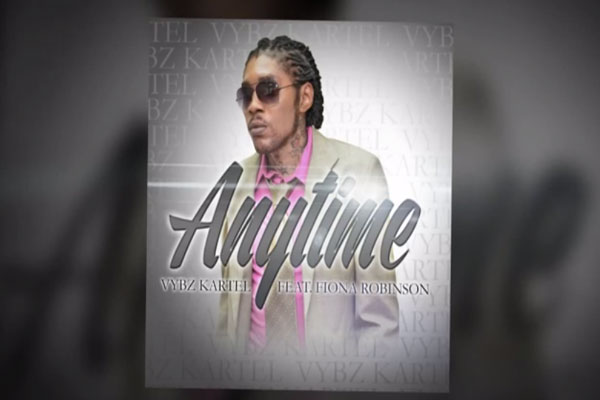 Yard Vybz Ent and Zojak World Wide released a new dancehall hit single from Dancehall star Vybz Kartel aka Addi Innocent featuring Fiona Robinson, titled "Anytime".
"Anytime" is the last of many Vybz Kartel hit singles released by various labels and producers for this Summer 2014. 
Fans of Vybz Kartel and Fiona robinson can get Anytime on iTunes clicking on the banner on top of this page.

LISTEN TO VYBZ KARTEL FEAT FIONA ROBINSON – ANYTIME – YARD VYBZ ENT – ZOJAK WORLD WIDE
real deal