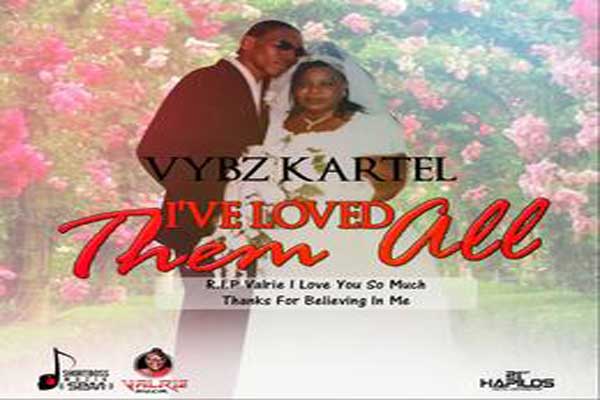 On his latest musical release, Vybz Kartel shows a different and softer side as he sings over Johnny Cash's classic hit In My Life.

On

"I've Loved Them All" a Tribute to Valrie, the international dancehall star belts
"There are places I'll remember All my life Though some have changed Some forever Not for better Some have gone and some remain All these places have their moments."
Produced by Short Boss Musik and distributed by 21st Hapilos Digital, the sentimental ode "I've Loved Them All" a Tribute to Valrie is now available on itunes. #iTunes @shortboss_muzik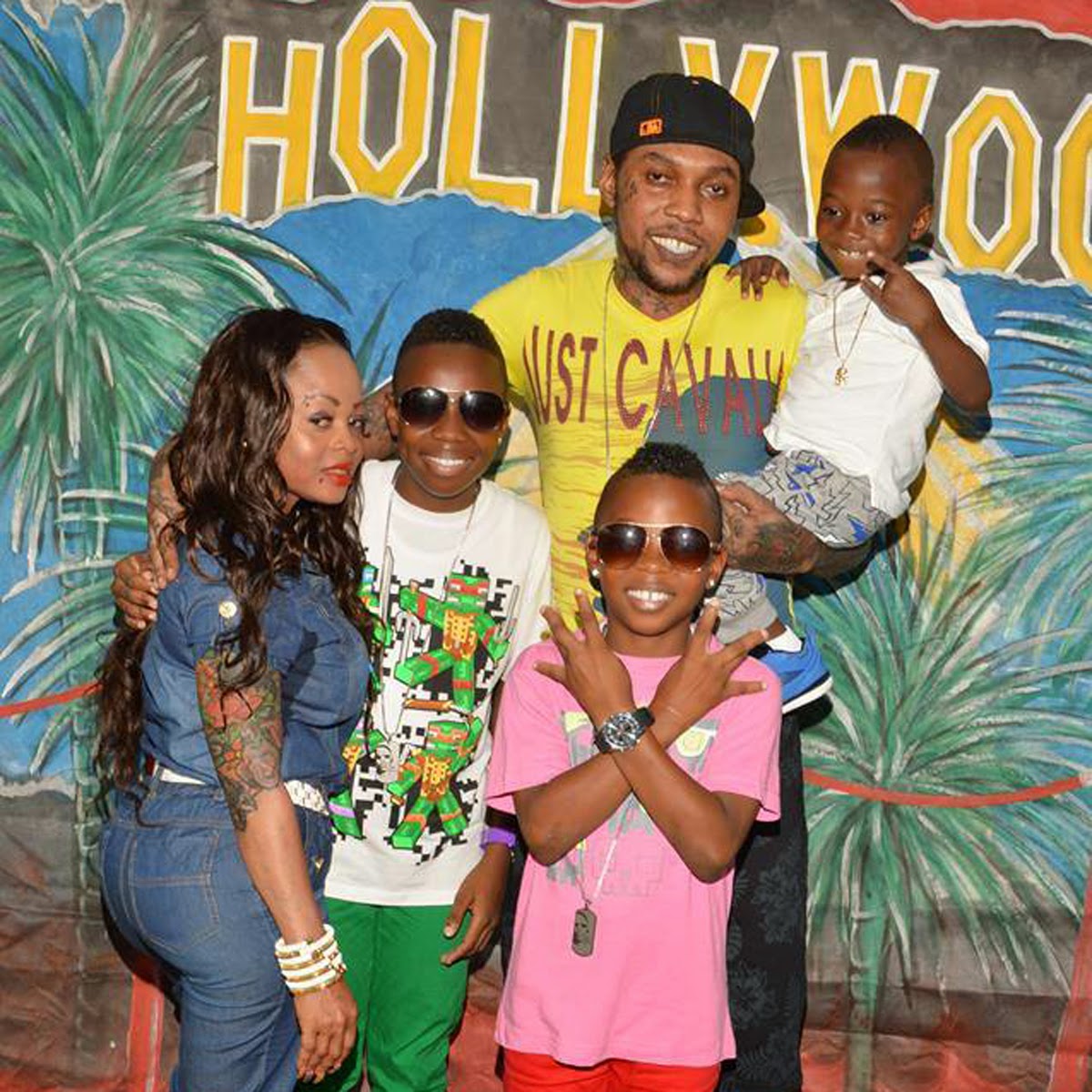 There's a fresh new joint to listen to in this  just started new year 2015 from Adidja Vybz Kartel Palmer aka World Boss, produced by Valrie Muzik and titled – In My Life I Loved Them All. and dedicated to Shorty's mom, Kartel's mother in law, that recently passed away.
VYBZ KARTEL – I'VE LOVED THEM ALL- (TRIBUTE TO VALRIE) – VALRIE MUZIK/SHORT BOSS MUZIK 
Addi iInnocent  is not afraid to broadcast his feelings on whatever topic so this new song is no exception. In My Life I Loved Them All sounds like a country reggae ballad and it's guarantee to be another instant hit that broadcasts once again World Boss versatility and longevity into the music business no matter his legal troubles. Listen below.
LISTEN TO VYBZ KARTEL AKA ADDI INNOCENT – IN MY LIFE I LOVED THEM ALL – VALRIE MUZIK – JAN 2015
real deal