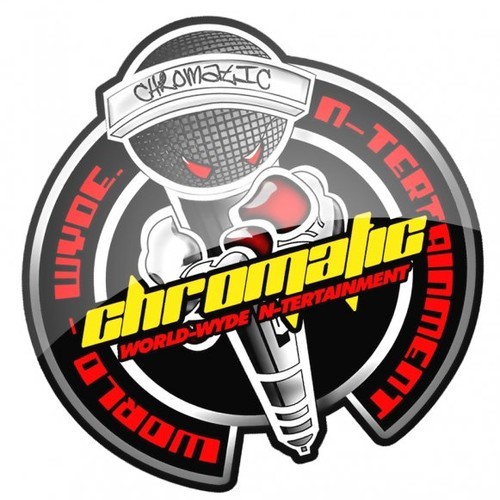 Chromatic Sound released some previous recorded material from World Boss Vybz Kartel. A new sensational tune that breaks down Addi feelings for the magic plant: weed.


style="display:inline-block;width:320px;height:50px"
data-ad-client="ca-pub-5109320371512143"
data-ad-slot="8856860513">

Lost Without Weed was recorded some time ago but  was just released from the Chromatic team,  same producers of Popcaan's legendary first mixtape, YY CHANGE MIXTAPE
READ MORE: VYBZ KARTEL LATEST SONGS IN 2014 | POPCAAN YY CHANGE  MIXTAPE
What's special about Lost Without Weed is the salsa/ flamenco feel to it, with the guitar blending perfectly with the super smooth delivery. Once again, Kartel express his sweet feelings, which are mutual to many, for the most powerful medicine and plant. Awhoe'.
Stream or download Vybz Kartel's Lost Without Weed, below.
LISTEN/ DOWNLOAD VYBZ KARTEL AKA ADDI INNOCENT – LOST WTHOUT WEED – CHROMATIC SOUND
real deal