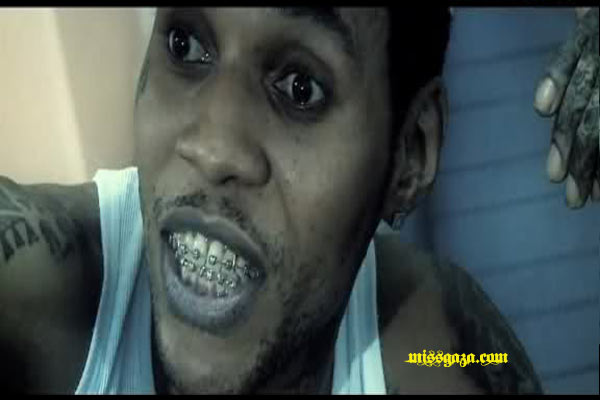 It was another day before the court for Jamaican Dancehall artist World Boss Vybz Kartel.
Vybz Kartel and four of his five associates were yesterday remanded into police custody when they appeared in the Home Circuit Court.
The men were all remanded until July 20 when bail applications will be made on their behalves.
Remanded with Kartel are Shawn 'Shawn Storm' Campbell, Andre St John, Kahira Jones and Shane Williams. Kartel's fashion designer Calvin Hay's bail was extended.
LISTEN TO VYBZ KARTEL REGGAE DANCEHALL SONG – REAL FRIEND

The men are charged with the August 16, 2011 murder of Clive Williams, who was allegedly beaten to death in a house in the residential community of Havendale, St Andrew, over the disappearance of an illegal firearm. His body is yet to be found.
Kartel and two other men — Nigel Thompson and Lenburgh McDonald — are also before the Home Circuit Court, charged with the July 2011 murder of Portmore St Catherine resident Barrington 'Bossie' Bryan.
Palmer's bail was extended in that matter. His co-accused were remanded into custody.
Listen To Vybz Kartel – Money (Produced by Dre Skull) – Kingston Story Deluxe Edition
real deal