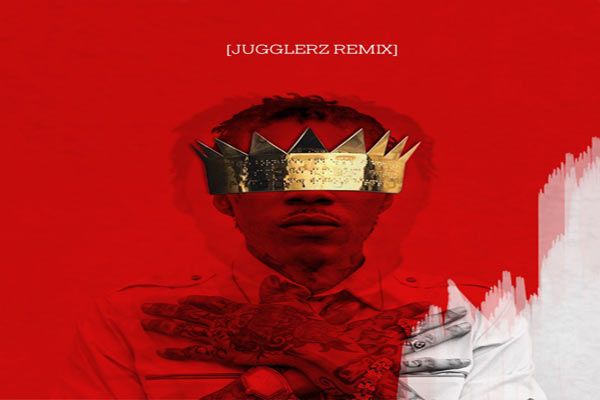 When talking about Jamaican Dancehall Superstar Vybz Kartel aka World Boss his catalogue of smashing hits it's really big, and one in particular can be considered a manifesto, we are talking about "Dancehall", the song produced by TJ Records/Adidjaheim Records and featured in Kartel latest album VIKing (Vybz Is King).
Let's be real. Dancehall is one of the biggest dancehall songs of this current century, it's a song that has a status on his own, forever viral type of vibe ( or vybz), an anthem and a symbol of Jamaican Dancehall music and culture and at this day the realest portrait of the essence of Dancehall Music, so much it became the flag for it.
As such it was remixed by Jugglerz on Rhianna's "Work" and still it sounds really good. Released a couple of months ago  and featured in Jugglerz  - City  - album, Karte's remix is available below for free download in mp3 format. 
LISTEN DOWNLOAD TO VYBZ KARTEL – DANCEHALL [JUGGLERZ RMX] #freedownload
real deal