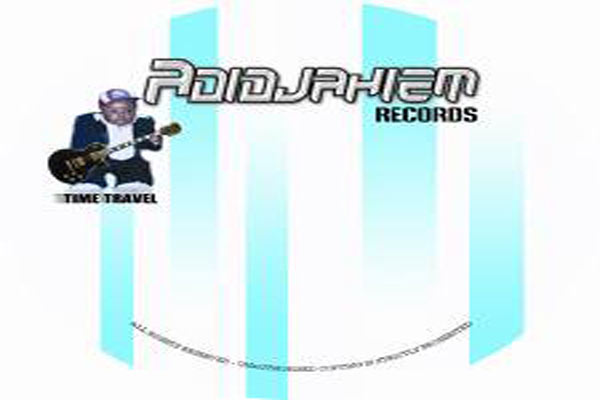 Fans of incarcerated dancehall super star Vybz Kartel, there is a new dancehall song that dropped last week, titled "So Much Gyal" & produced by Adidjaheim Records, Vybz Kartel's own label, making the rounds in Jamaica and the rest of the world.
In the new Vybz Kartel's single Addi can be clearly heard saying his wife Shorty & Shawn Storm's names.
VYBZ KARTEL NEW SONG SO MUCH GYAL IS AVAILABLE ON ITUNES, GET IT CLICKING ON THE BANNER BELOW

LISTEN TO VYBZ KARTEL SONG SO MUCH GYAL [NUF GAL] ADIDJAHEIM RECORDS JULY 2013



Vybz Kartel already recorded a song with a similar title, titled "So Much Woman", the song is a duet with his protege Gaza Slim but "So Much Gyal" and "So Much Woman" are actually too different Kartel's songs, listen to

Kartel Slim duet

in So Much Woman
in the youtube video below.
LISTEN TO VYBZ KARTEL FT GAZA SLIM SO MUCH WOMAN
VYBZ KARTEL – SO MUCH GAL LYRICS – (NUF GAL) JULY 2013
(Verse 1)
Stacy a pree, shi miss me bad
Yo cyaa see me, go see yo period
Every gyallis everywhere, this a unuh song
Go tell some man
Even if yuh was a panty yuh couldn't get more pu**y than mi
Listen weh mi seh, every mother seh fi ban mi
Step inna di scheme every daddy seh dem angry
Why every daughter c**k up dandy shandy
Colla dem a tell mi seh mi speak cotton candy
Seh shi waan fi get inna mi jeans have a cranby
Wull a touch down but yuh haffi cut now
Yuh no si di game over understand it
(Chorus)
Mi have more girls than a neck ball game
So mi tell shorty no bother stress are brain
Mi seh yuh a mi wife and mi still si a knife
So mi drive out mi car like DJ Wayne
Nobody no have gyal
Nobody no have gyal like me
Nobody no have gyal
Nobody no have gyal like me
Merl grove no have so much gyal
St.Andrews no have so much gyal
Queens no have so much gyal
Alpha no add up to nuff gyal
Nuff gyal, nuff gyal
Alpha no add up to nuff gyal
Nuff gyal, nugg gyal

(Verse 2)
If yuh no name shawn storm
Yuh cyaa step inna mi league
5 out of ten of every gyal inna di scheme
Gyallis from birth wid di woman weh mi got
Then anymore gyallis a di one from grands pen
Nuff a use money fi di day, 30 grand spend
Nuff a dem a fish but mi straight like mi pants length
Gyal a seh mi colder than a speed shiver hto vent
When mi get di pu**y mi no call dem

real deal