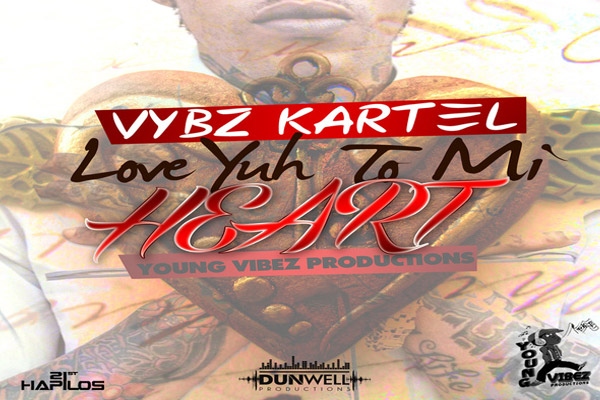 A couple of new singles from Dance Hall Hero Vybz Kartel : a new sweet love ballad and a new hard hitting tune with Gaza Slim.
Dunwell/Young Vibez Productions brings  a new Vybz  Kartel's song  titled Love Yuh To Mi Heart. This new single is compose by Mario Dunwell & produced by Jamie Roberts. The new Kartel's tune is another sweet love ballad voiced on a good riddim and it's sure it will  get a lot of airplay.
LISTEN TO VYBZ KARTEL SONG – LOVE YUH TO MI HEART 
BUY VYBZ KARTL LOVE YUH TO MI HEART ON ITUNES
, the new single will be available On iTunes, Amazon & Other Music Platforms On December 11, 2012.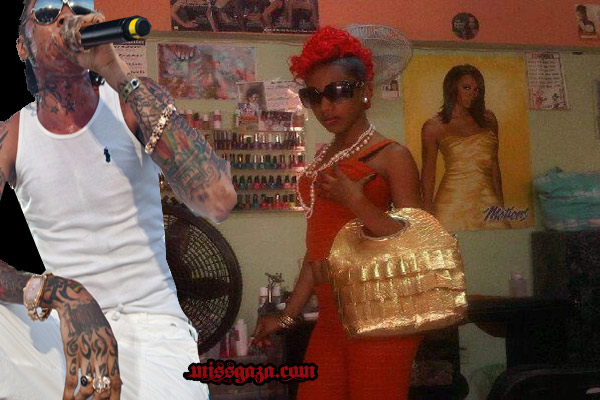 Vybz Kartel has another tune that just came out where he teams up once again with Gaza Slim for the song -  Stop Gwan Like Yuh Tuff - a  tune full of  explicits content and lyrics, Gaza Style. Check the preview for this new dancehall song from World Boss Vybz Kartel & Gaza Slim, produced by Good Good Productions, the new hit for the tuff gayls.
Listen to Vybz Kartel feat, Gaza Slim – Stop Gwan Like Yuh Tuff



real deal