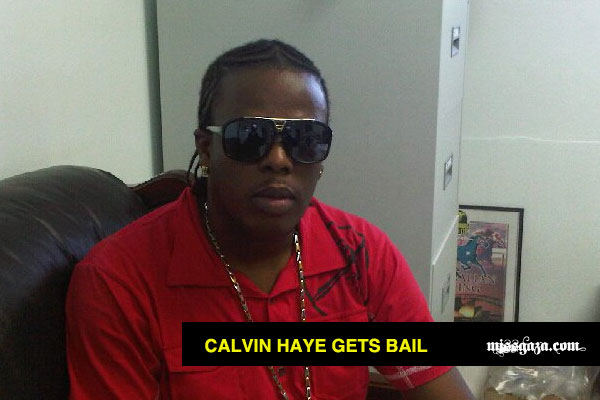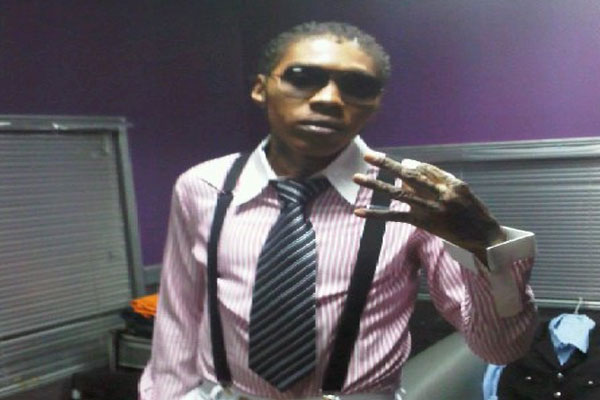 After Gaza Slim somebody else also Calvin "Moonie' Haye,  Vybz Kartel's fashion designer  and booking agent, was granted bail in the sum of $1 million in the Home Circuit Court today.
Haye was the only one to obtain bail out of the other men involved: Vybz Kartel, Andre St John, Shawn 'Shawn Storm' Campbell, Cairo Jones, and Shane William — who are charged for the murder of Clive 'Lizard' Williams.
Vybz Kartel, instead , was remanded again this morning when he appeared again in the Home Circuit Court with his co-accused for the alleged murder charge of  Clive Williams.Williams's body was never found  and the prosecution claimed video and phone evidence. Adidja Palmer and his co- accused  are also facing murder charges  also in relation to the shooting death of Barrington 'Bossie' Bryan of Gregory Park, St Catherine in July.
Haye and the other men were ordered to return to  court on February 17. It is expected that legal representation will be settled on that day for Shane Williams and Andre St. John.
Vybz Kartel's lawyer speaks to the press

Vybz Kartel – Me A Pree - Produced by Fire Links Productions

real deal