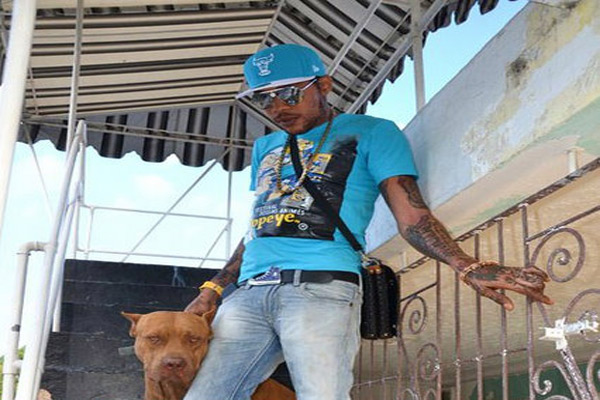 This is one of the biggest tunes Vybz Kartel released, paired with the super simple but also incredibly sensational official music video, that you can watch below.


style="display:inline-block;width:468px;height:60px"
data-ad-client="ca-pub-5109320371512143"
data-ad-slot="5048973713">

The song is called 'Sweet Victory'and it's featured in Vybz Kartel's successful album Pon di Gaza 2. 
Vybz Kartel – Sweet Victory music video is becoming a rare thing. Like for some animals that are facing extinction. The HD music video was removed and the one posted below is the only one available to date, while surely a bootleg, recorded from TV or youtube ,it's the only one at moment available for the song and it's not at the best video quality resolution the original one was posted with.
Probably taken away for some copyrights reason we hope Kartel's team will upload the original video to his official video music channel so new and old Gaza fans will have a chance to actually see one of Kartel's music video that actually features the Jamaican deejay. 
Sweet Victory Vybz Kartel's music video is in fact rare because since his incarceration there are a lot oh his newest music videos, but they don't feature him, just looking alike or visual without the World Boss himself.
Watch Vybz Kartel – Sweet Victory – Official Video



real deal