The long awaited Vybz Kartel's murder trial set for today was postponed again until May 27.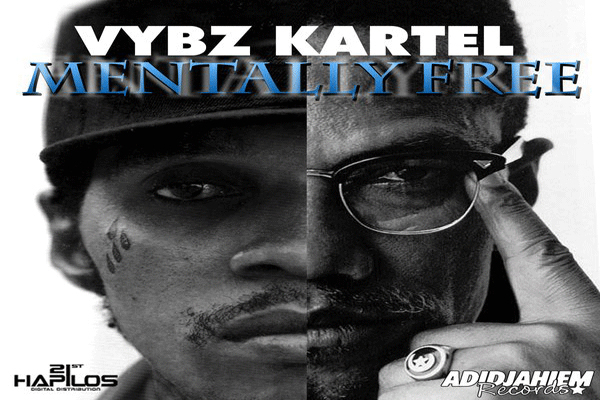 The trial of Vybz Kartel who is accused of the murder of Clive 'Lizard' Williams has again been stalled.

  

The case could not begin in the Home Circuit Court  because of insufficient jurors. 
Vybz Kartel's trial was put off in the early hours of the morning as the number of jurors present were insufficient leaving who hoped Adidja Palmer to get bail today more and more convinced there's at least something weird about this case, as this video posted below proves, Vybz Kartel's murder case highlights problems with Jamaica's Justice System.
VYBZ KARTEL'S MURDER CASE HIGHLIGHTS PROBLEM WITH THE JAMAICAN JUSTICE SYSTEM 
[soundcloud params="auto_play=false&show_comments=true"]https://soundcloud.com/missgaza/04-vybz-kartel-naah-shot-asoul[/soundcloud]
 Gaza artist Shawn 'Shawn Storm' Campbell, together with Calvin Hay, Shane Williams, Andre St John and Kahira Jones were all remanded again. Bail was extended for the other accused, fashion designer Calvin Haye. 
Vybz Kartel and his co-accused were charged following investigations into the murder of Clive Williams, otherwise called 'Lizard', Williams' body has not been found. 
VYBZ KARTEL MURDER CASE
real deal