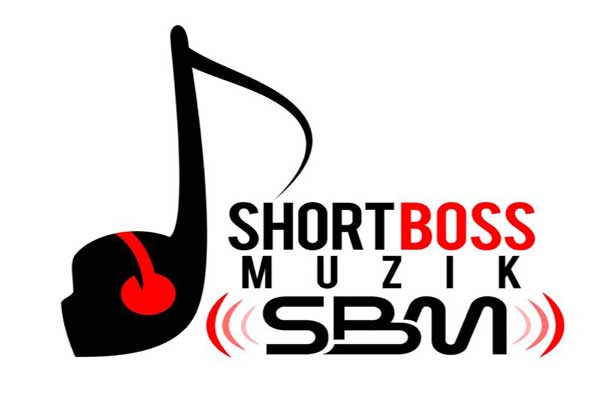 Probably most of you don't know that behind many of the latest successful Vybz Karel's hit songs, there's her: Tanesha Shorty Palmer.
It's Shorty that created Short Boss Muzik Label during Vybz Kartel' s incarceration and she is been now producing for over a year, gaining her experience while spending time in the recording studio with Addi.
"Vybz Kartel was the one who gave me the idea and everything. I am a strong black woman and I love to try new things and have my own form of independence, so when he gave me the idea, I quickly bought into it," Johnson said.
Her production credit first appeared on Kartel's  hits like School. Gimmi Di Money —  that feature also their sons Adidja (Little Addi) and Akheel Palmer (Little Vybz) -
Most of the latest Kartel 's smashing hits followed, including Make Up, Louis V, Addi Truth and Pretty Face. Shortly after more hits were released like Gimmi Little Room, Love So 2015 and We Will Make It .
LISTEN TO VYBZ KARTEL ADDI INNOCENT – LITTLE ROOM – SHORT BOSS MUZIK -

The official music video for the single Hero, featuring Kartel's and Shorty's sons is also on the way.
CLICK ON THE GALLERY TO ENLARGE THE IMAGES
[cwp-gallery]
Johnson – who hails from Gregory Park, St Catherine — said while she doesn't plan on recording, she would be expanding her clientele. Currently, female singjays Kesha and Slimatic, and Frasshill are signed to Short Boss Muzik label.
She said she splits her time between music and family.
"My oldest son is preparing for GSAT exams, so my focus is mainly tending to my kids and their father," 
Their father, Vybz Kartel is currently serving a life sentence for the death of Clive 'Lizard' Williams. He will be eligible for parole after 35 years. She said Kartel's absence has been hard, but she is coping.
"It's not like he is dead and it's not like I am not going to see him again. Sometimes, I like to tell myself that he is overseas," she said.
Big Up Tanesha Johnson  that took so much on her shoulders and also oversees the business side of Vybz Kartel's music and said she receives a lot of requests from persons to use his music. Hapilos Entertainment, Tad's Records and Jamaica Music Society (JAMMS) handle publishing and rights.
Recently Shorty lost her mom and another piece of her world came crashing down whent — Valerie Carless Salmon — also known as Miss V  passed away after a brief illness last month.
"It is really hard as my mother and I were extremely close. Every night I cry before I fall asleep. The emotional pain is almost unbearable," Shorty said.
Big Up Tanesha Shorty  getting stronger and making other people stronger through her music and keeping alive Kartel's musical legacy.First Lady of Dancehall. Up Up Up!
real deal