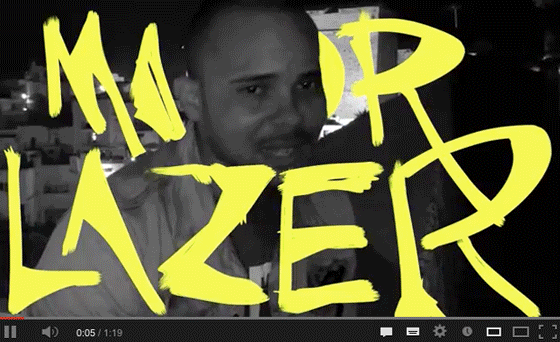 Dakar, Senegal – an all women's group of African beat makers recorded a kora player and created a dancehall-inspired riddim out of the sample. Now, that challenge is being issued to beat makers around the world. The best beat maker, selected by Walshy Fire will be awarded a free SoundCloud Pro account.
[half]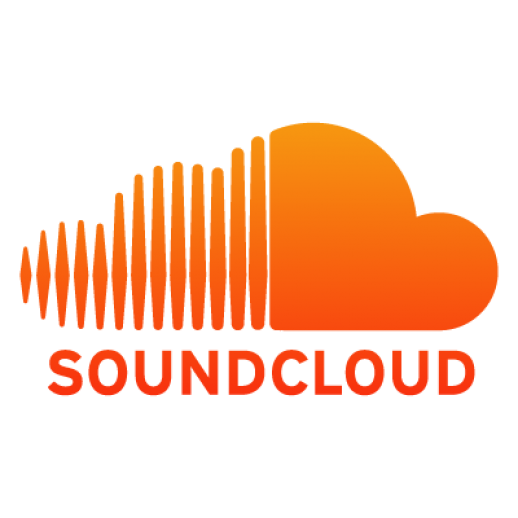 [/half][half]
[/half]
SenegalChallenge is part of an ongoing Beat Making Lab initiative, which encourages beat makers to look to their own communities to find interesting samples, sounds, rhythms and ideas to inspire beats. In each community where a studio is established, a challenge to make a beat sampling a local instrument will air on Beat Making Lab's PBS Digital Studios channel.
The first challenge – to make a trap beat sampling a Panamanian accordion – received over 40 submissions, and produced amazing music. Look out for similar challenges from upcoming Beat Making Labs from Fiji and Ethiopia:
[youtube width="640" height="344"]http://www.youtube.com/beatmakinglab[/youtube]
There are three rules to the Beat Making Lab Senegal challenge:
Make a dancehall riddim sampling the Kora: http://www.beatmakinglab.com/challenge (for more background on what a riddim is visit their website)
Upload to Soundcloud and add your song to our Soundcloud group: https://soundcloud.com/groups/senegal-challenge
Walshy Fire of Major Lazer Wants Your Riddims | Beat Making Lab
[youtube width="640" height="344"]http://www.youtube.com/watch?v=XEnn7l5Ga2c[/youtube]
Tweet @beatmakinglab and @soundcloud the link to your song with the hash tag #SenegalChallenge by July 12th.
Prize: Walshy Fire will select the best beat maker, who will win a free SoundCloud Pro Unlimited account. The top beats will also appear on "Kora Riddim" a free Senegal Beat Making Lab EP released in July by Mal Dicen x Latino Resiste x ARTVSM. Check out our Congo EP "Amani Goma", and our Panama EP, "No Puede Conmigo" – both of which premiered on Mad Decent.
CHECK OUT  MAJOR LAZER – BUSY SIGNAL -WATCH OUT FOR THIS -OFFICIAL MUSIC VIDEO. A MAWD THING!!!
[youtube width="640" height="344"]http://www.youtube.com/watch?v=k8hgRWf5nKY[/youtube]
real deal