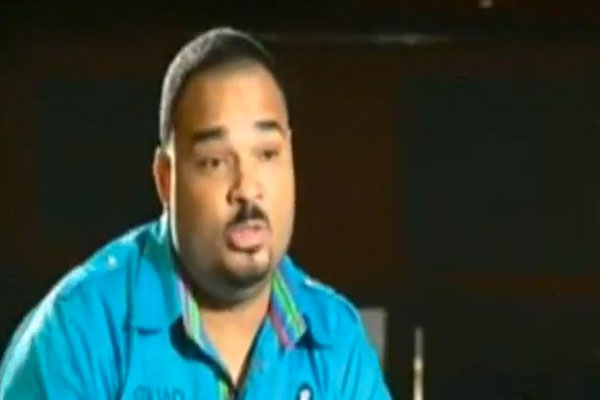 Check out Vybz Kartel's business partner Corey Todd'S latest interview on the popular Jamaican TV Show ER.
Corey Todd is launching his new club, ex club Quad, now Juggs, and talks about his relationship with World Boss Vybz Kartel. The two associates went separate ways few years ago, but since Kartel got arrested the two became friends again and joined again force in new business avenues.
Corey Todd wen to visit World Boss in jail a couple of times already and he confirms Kartel has not been recording in jail and why there so many Kartel's songs out there and why he still running the streets so many years after his arrest.
Kartel's friend and business partner explains how he believes Kartel's is going to beat his case as soon as the new trial will start and how he will be the biggest thing  known in Jamaica and overseas as soon as he can get out free.
Corey Todd speaks also about Tommy Lee Sparta, #GazaNation and why Popcaan got left out. Watch it all including more details on Kartel/Tood business plans and their future projects in the video below.
WATCH COREY TODD INTERVIEW ON VYBZ KARTEL – ER REPORT
real deal