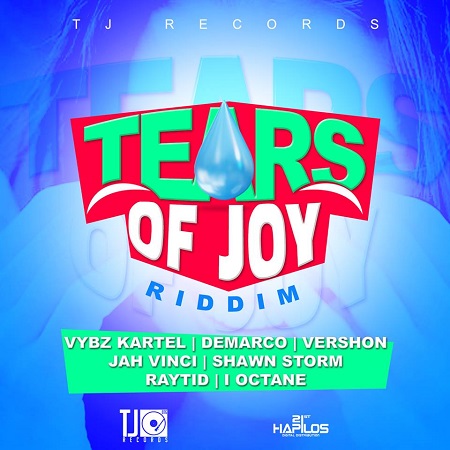 Reggae Dancehall artist and former Portmore Empire member Jah Vinci rleased the official music video for One Day, produced by TJ Records.
Jah Vinci delivered another good reggae dancehall song voicing on Tears Of Joy riddim, keeping it positive and giving hope for better days to all the youths that live in the Ghetto.
The video shows scene from everyday life in Jamaica and shows that ife is not easy for the majority of the people,over all in the slums.
While the images in Jah Vinci's video are raw and real showing you a Jamaica you won't see in tourists maps, his voice and lyrics are an anthem for better days to soon come under Jah Guidance.
WATCH JAH VINCI – ONE DAY OFFICIAL MUSIC VIDEO – OCTOBER 2015
real deal