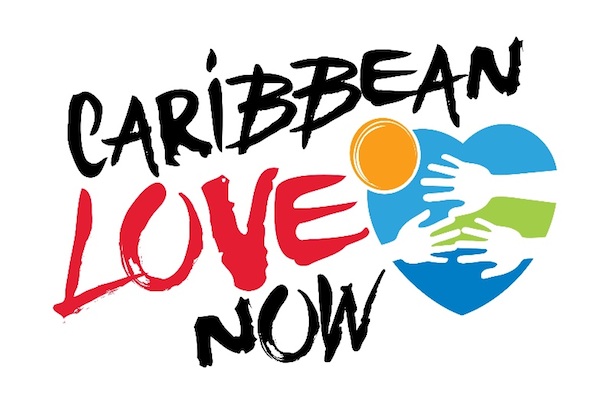 Jamaican people lead the way this past week with JAMATHON Concert, one of the biggest live events since the end of the summer season, the Caribbean Love Now event has been raising founds for all the Caribbean Islands such as Antigua, Barbusa, Virgin Islands and so on that have been so heavily affected by Hurricane Irma in the previous months leaving behind a trail of destruction.
As usual in the front line when is time to help Jamaica showed once again the real One Love and One People concept making JAMATHON a huge success both in terms of the money collected to help and also delivering an incredible live show featuring the best and topping reggae dancehall Jamaican acts. JThe event, hosted by Miss Kitty, Nikki Z and Pretty Boy Floyd, was a great dope jam that lasted more than 5 hours!
The live charity show JAMHATON a great benefit concert for hurricane relief. was backed by the sensational All-Star Reggae Band led by Dean Fraser that built the perfect soundtrack of some of the best live reggae dancehall music from Jamaica to the World!
If you couldn't attend the show nuh worry yourself because the whole experience has been filmed and shared in HD and is still available, allowing you to be part of this great experience. Posted below you can watch the full 5 hours live stream of this big event broadcasting live from Jamaica the acts of veteran Jamaican artists like:
JBeenie Man, Bunny Wailer, Carlene Davis, Freddie Mc Gregor and his sons Chino & Stephen Mc Gregor, Etana, Nesbeth, Fay Ann Lyons, Jah Cure, Sizzla Kalonji, Third World,Kevin Downswell; Naomi Cowan; Nesbeth; Protoje; Raging Fyah; Romain Virgo; Sizzla; Sean Paul; Stephen McGregor; Tarrus Riley; Christopher Martin, Third World; , Toots and the Maytals, Mr Vegas.
Blessing the stage also soca sensation Bunjii Garlin, reggae star Tarrus Riley; Assassin aka Agent Sasco, Tommy Lee Sparta, Chi-Ching Ching; Protoje; Raging Fyah; Romain Virgo; Sean Paul,Blvck H3ro; D-Major; Devin Di Dakta; Iba Mahr, Harry Toddler and many many others.
WATCH JAMATHON BEST REGGAE DANCEHALL LIVE ACTS FROM JAMAICA – The LiveStream Complete …DONATE NOW at caribbeanlovenow.org
real deal