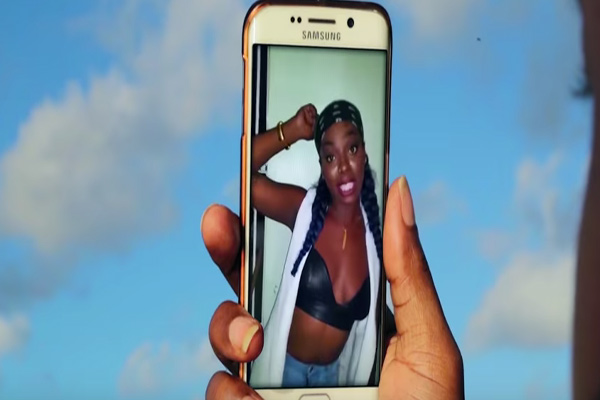 Jamaican reggae dancehall artist Kalado premiered his latest music video, for the music single – Adultry which features also Jamaican dancehall artist J Capri.
J Capri was a bright star in Jamaican dancehall music, it's been almost a year she passed away at a young age following a terrible car accident, Kalado had some clips of the artist that has been used in the video.
Talking about his new video, recording artist Kalado explains how his song – Adultry touches subjects common to every relationship and the fans can relate to it.
Adultry is available for purchase on i-Tunes, clcik on the banner on top of the page to get it.
< 'strong>
He also explains he had previously recorded J Capri on his phone before she died and he wanted to use that footage on the video while building on the concept of face-timing.
Kalado dedicated the video to J Capri memory, a young female artist gone too soon. that the whole dancehall community miss a lot.
Watch Kalado Featuring J capri – Adultry – Music Video
real deal