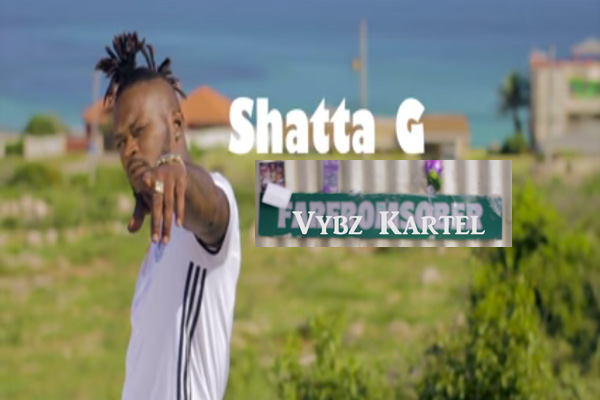 Produced by 1Link Records and with music video directed by M Studio a new dancehall music release

from Dancehall World Boss Vybz Kartel featuring recording artist Shotta G.
Another positive collaborative song from incarcerated dancehall star Vybz Kartel that talks about progress and making steps towards the money taking lead of your life.
This is a new Kartel's song that was pre- recorded and edited afterwords with Shatta G, the main actor in the music video, another one without Addi in flash. Kartel's bigs up Shatta G to the fullest, listen below.
There a lot of  new releases from Kartel for November 2016, there's also a new music video – Loodi – feat Kartel and Shenseea, that you can watch it clicking here.
Watch Vybz Kartel + Shotta G – Take Lead ( Official Music Video )
real deal