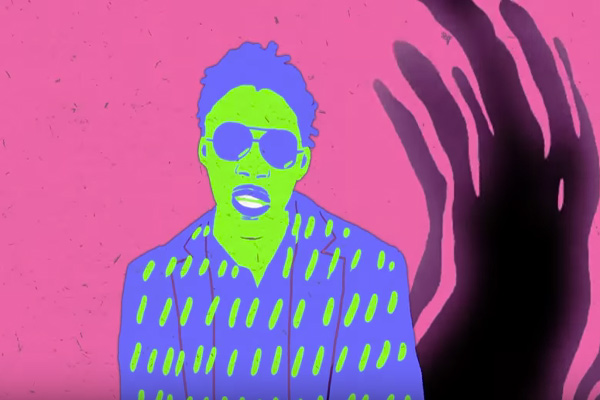 Watch a new super cool video from incarcerated King of Dancehall Music World Boss Vybz Kartel.
Produced by Medz Music, the latest Kartel's single titled – Love It – is paired with simple but effective  cartoony neon visuals of pole dancing, gyal whining and dance moves.
Vybz Kartel "Love It" is another sexy pum pum song in pure dancehall style. Kartel's Love It official music video has been upload to Vybz Kartel youtube Vevo account and it's quickly gaining thousands of views and going viral.
World Boss Vybz Kartel has been incarcerated since the end of September 2011 and finally his and his co -accused request for an appeal on their sentence has been approved and Adidja Palmer, Kartel real name, appeal will start on September 2017, giving hope to his millions of fans all over the world that the dancehall ace will finally walk free again, if the appeal will have a positive result.
While Vybz Kartel has been behind his bars his music kept been released since the artist pre- recorded a huge catalog of unreleased songs with different producers since the beginning of his career.
During the years of his incarceration Kartel's has always been a hot topic in Jamaica and the world making his name even more legendary, since some people accused him of recording new music in jail, but so far no evidence has been found.
WATCH VYBZ KARTEL – LOVE IT – MUSIC VIDEO – MARCH 2017

real deal