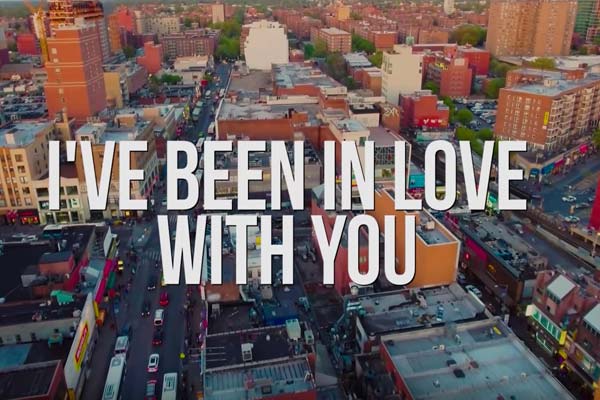 Adidjahiem Records in association with GameOver films presents the new official videos for "I' ve Been In Love With You So Long"
Incarcerated Jamaican dancehall star World Boss Vybz Kartel has some cool new visuals going viral on the internet right now.
We're talking about the for Kartel's latest sultry visuals, a short movie directed by Jay Will that features Youtube celebrity/comedian Noah Powa, aka Watchy Pums.
The video is filmed in New York  city and has a great story with a nice twist at the very end. Noah Powa has bought some flowers for his girlfriend and he is supposed to go on a date with her.
The girlfriend, which is a stripper, lets her boyfriend dry waiting for her forever while she is going around hustling her body and dancing in nightclubs to get money. While her boyfriend keeps calling her she ignores him and doesn't text him back until he finds her and confronts her.
She ends up going home alone and once she is finally alone she video calls somebody on her computer. Guess who is she calling? She is calling World Boss Vybz Kartel and shows him he stash of money she has been making!
Watch Vybz Kartel – I've Been In Love With You (feat. Worl Boss) [Official Video]
real deal